Sebastian Vettel opened up a clear lead at the top of the drivers' World Championship on Sunday when he wrecked Lewis Hamilton's home race party and claimed an impressive victory for Ferrari in a thrilling British Grand Prix. It was Ferrari's first win in Britain since 2011.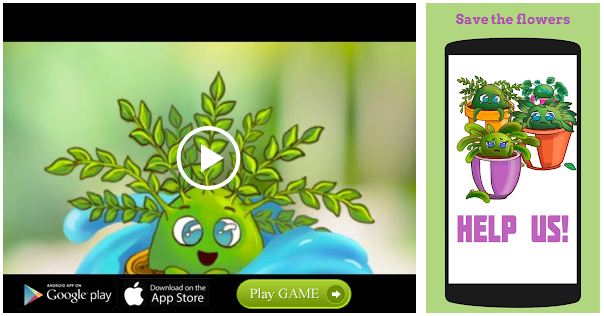 The four-time champion seized the lead at the start and fought back after losing the initiative during two safety car periods to register his second win at Silverstone and the 51st of his career.
Vettel's win dashed Hamilton's hopes of taking a record fifth win in succession and a record sixth overall, but the Englishman — who was last after a collision with Kimi Raikkonen on the opening lap — produced a heroic drive to finish second for Mercedes.
His team-mate Valtteri Bottas, on older tyres, led the closing laps, but was unable to resist Vettel or his Ferrari teammate Kimi Raikkonen, who finished third. Bottas was fourth.
"The safety car spiced it up," said Vettel, wearing supporting tapes on his stiff neck.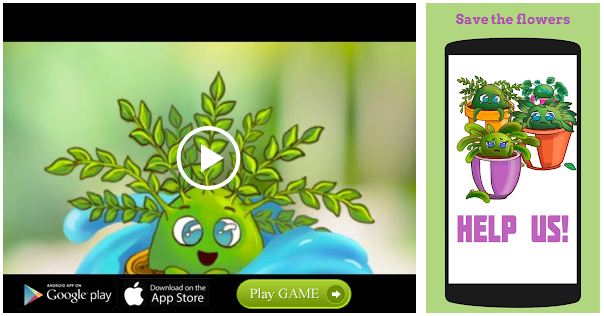 "I had the advantage of the tyres, but it was not easy to find a way through."
The results: 1. Sebastian Vettel (Ferrari) 1hr 27min 29.784s, 2. Lewis Hamilton (Mercedes) at 2.264s, 3. Kimi Raikkonen (Ferrari) 3.652, 4. Valtteri Bottas (Mercedes) 8.883, 5. Daniel Ricciardo (Red Bull) 9.500, 6. Nico Hulkenberg (Renault) 28.220, 7. Esteban Ocon (Force India) 29.930, 8. Fernando Alonso (McLaren) 31.115, 9. Kevin Magnussen (Haas) 33.188, 10. Pierre Gasly (Toro Rosso) 34.129, 11. Sergio Perez (Force India) 34.708, 12. Stoffel Vandoorne (McLaren) 35.774, 13. Lance Stroll (Williams) 38.106, 14. Sergey Sirotkin (Williams) 48.113, 15. Max Verstappen (Red Bull) 6 laps.
Drivers' standings (top 5): 1. Vettel 171 pts, 2. Hamilton 163, 3. Raikkonen 116, 4. Ricciardo 106, 5. Bottas 104.
Constructors' standings (top five): 1. Ferrari 287 pts, 2. Mercedes 267, 3. Red Bull 199, 4. Renault 70, 5. Haas 51
.
Source: Read Full Article