Second seed Vaibhav Suri ended the winning run of S. Nitin before G. Akash and Sankalp Gupta also triumphed with white pieces to make it a three-man leaders' group at 5.5 points following the sixth round of the Commonwealth chess championship here on Saturday.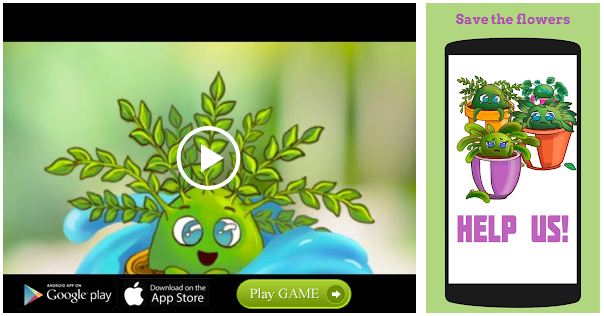 On a double-round day, Nitin maintained his overnight lead by beating N. R. Visakh in the fifth round. But once the action resumed in the afternoon, local Grandmaster Suri needed just 27 moves to unseat Nitin from the top-table.
The 20th seed Akash, the 2012 National champion at the age of 16, outplayed sixth seeded GM Debashis Das in 60 moves and untitled Sankalp Gupta continued his amazing run by stunning 10th seeded International Master V. Karthik in 48 moves.
Important results (Indians unless stated):
Sixth round: Vaibhav Suri (5.5) bt S. Nitin (5); G. Akash (5.5) bt Debashis Das (4.5); Sankalp Gupta (5.5) bt V. Karthik (4.5); Deep Sengupta (4.5) drew with Niranjan Navalgund (4.5); Mohamamd Nubairshah (4.5) drew with M. R. Lalit Babu (4.5); Suyog Wagh (4.5) drew with P. Karthikeyan (4.5); S. Kidambi (4.5) drew with Pravin Thipsay (4.5).
Fifth round: Nitin bt N. R. Vishakh; Suri bt R. R. Laxman; Debashis Das bt C. H. Meghna; V. Karthik bt K. Ratnakaran; Thipsay drew with Nubairshah; Akash bt Tejas Bakre; Sankalp bt Vishnu Prasanna; Nikhil Dixit lost to Deep Sengupta; Lalit Babu bt David Gluckman (RSA).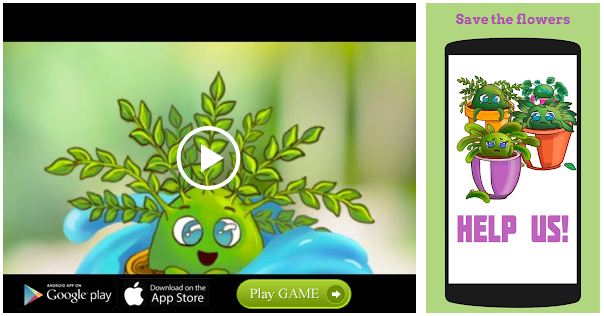 Source: Read Full Article