On a day of upsets, unheralded Czech Republic defeated fourth-seeded Malaysia 2-0, while USA overcame a spirited challenge from Canada, seeded two, before winning 2-1 in the quarterfinals of the World junior boys' team squash championships here on Friday.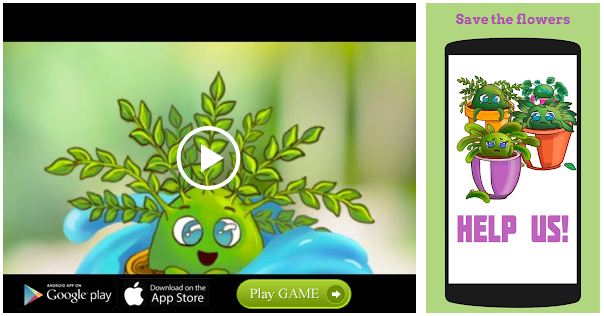 In other last eight match-ups, top-seeded Egypt blanked Hong Kong 2-0 and England, seeded three, beat Pakistan 2-1. In the semifinals to be held on Saturday, Egypt will take on the Czech Republic and England will play USA.
Gutsy performance
In only their second appearance in the tournament, the Czechs showed no fear of the big stage as they defeated opponents who had played in the championships so many times and finished third in 2006.
The most competitive of all the quarterfinal contests was the one between USA and Canada. In fact, USA should consider itself a tad lucky for sealing the tie.
After his team had taken the first match, Canadian Julien Gosset had four match-points against Daelum Mawji in the fourth game of their clash before he suffered a hamstring pull while stretching for a point.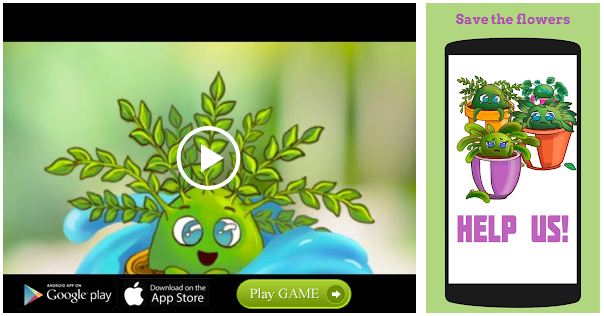 Taking a medical break at 10-8, Gosset came back to play with a bandaged thigh and gifted three points, as he was unable to move, before coming out of the glass court.
In the third and deciding match, USA's Thomas Rosini played like a man possessed to overcome George Crowne in four exacting games.
"It was a huge huge win for us. It was certainly stressful. Our boys deserve every credit," said USA coach Alex Stait.
For Czech Republic, it was a memorable victory for it had finished 19th when it last participated in the World juniors ten years ago.
Ondrej Vorlicek defeated Siow Yee Xian in four games in the first match. Viktor Byrtus sealed the tie for the Czechs with a surprise win over Malaysia's Darren Rahul Pragasam, who was seeded fifth in the individual tournament.
The results (quarterfinals):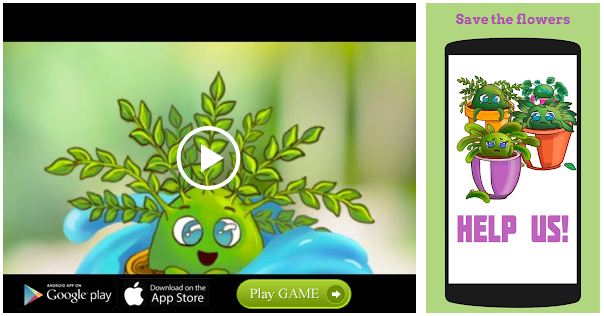 Egypt bt Hong Kong 3-0 (Mostafa Asal bt Chan Chi Ho 11-3, 11-9, 11-5; Marwan Tarek bt Chung Yat Long 11-7, 11-4, 11-6; Mostafa El Serty bt To Wai Lok 11-5, 11-9).
Czech Republic bt Malaysia 2-0 (Ondrej Vorlicek bt Siow Yee Xian 11-4, 12-10, 6-11, 11-2; Viktor Byrtus bt Darren Rahul Pragasam 10-12, 11-9, 11-1, 11-6)
England bt Pakistan 2-1 (James Wyatt bt Muhammad Uzair 8-11, 11-2, 11-2, 8-11,11-2; Nicholas Wall bt Abbas Zeb 11-9, 11-6, 7-11,11-6; Samuel Todd lost to Haris Qasim 10-12, 9-11, 9-11 )
USA bt Canada 2-1 (Tiber Worth lost to James Flynn 11-8, 11-8, 2-11, 6-11, 6-11; Daelum Mawji bt Julien Gosset 8-11, 5-11, 11-6, 11-10 retd; Thomas Rosini bt George Crowne 11-9, 1-11, 11-5, 12-10)
.
Source: Read Full Article