Sachin Tendulkar and English county Middlesex are joining forces to launch an academy to teach young girls and boys about the sport, they announced on Wednesday.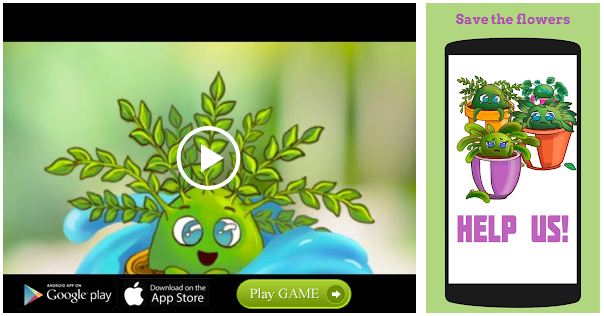 The children aged between nine and 14 will be put through a comprehensive cricket curriculum at the "Tendulkar Middlesex Global Academy" (TMGA).
There will be several cricket camps beginning at English school Merchant Taylor's from August 6-9 but then venturing to Mumbai, London and further afield.
Source: Read Full Article