If anyone thought that no problems will surface when the Retd. Judge S. Rajeswaran declared the A.V. Vidyasagar-led group elected at the Tamil Nadu Table Tennis Association's AGM held here on May 27, he or she was mistaken.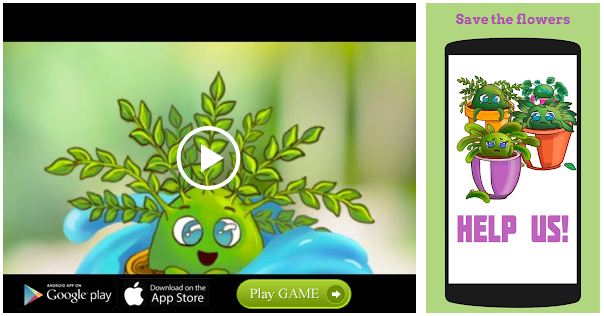 In more than a month since taking over, the team of Vidyasagar has conducted two State-ranking tournaments so far, and many more are in the offing.
Now the group led by J. Selvakumar who was at the receiving end at the AGM, has announced a 'rival' State-ranking tournament, sponsored by STAG, beginning on July 19.
Warning of action
TNTTA has called the tournament unauthorised and insisted that the onus is on Selva to legally prove that the Retired Judge verdict is wrong, and it further said he shouldn't resort to methods aimed at confusing players. Vidyasagar, secretary, TNTTA, in a message on Thursday, warned the players/coaches/umpires of disciplinary action if they participate in the tournament, organised by Selva.
"The High Court, on July 10, has accepted and taken on record the report filed by Rajeswaran. Accordingly, the write petition is closed," said Vidyasagar.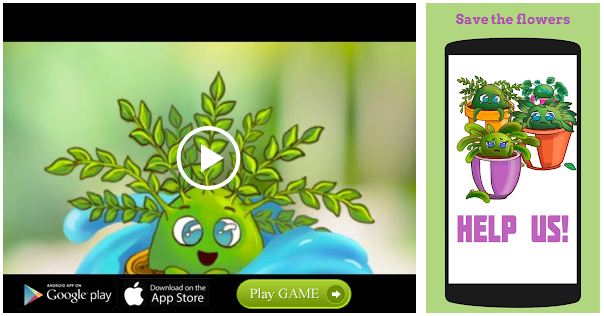 An aggrieved Selva said he still holds the majority. "They [the current group] have no moral right to conduct tournaments as they don't have the majority. Let them prove it [majority] first," Selva, a former treasurer of TNTTA and current secretary of Chennai District TTA, said.
"We have filed a case asking the High Court to term the AGM malafide," he added.
Selva further said that the Table Tennis Federation of India has asked TNTTA to accept the previous office-bearers, president/secretary, to receive entries for the forthcoming National-ranking tournaments. This move, he claimed, is a shot in the arm for his team.
Selva claimed he has received entries from most of the city-based clubs and quite a few districts for his first tournament of the season.
A coach, on the condition of anonymity, said: "We will take part in the tournament organised by Selva. Nobody can stop us.
"I'm sure nearly 1000 players will take part. Can the ruling group ban all of them," he asked.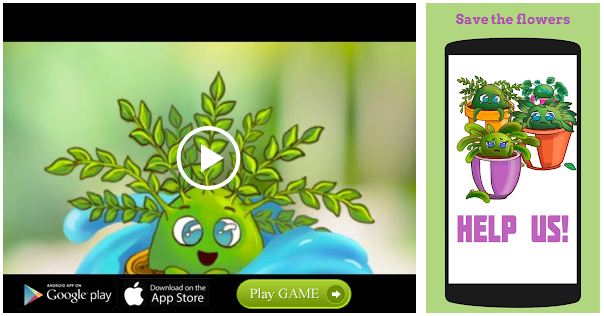 He also said he had nothing against the ruling group, and will take part in their tournaments, too.
"Till they [ruling group] give us a copy of the High Court order, we will participate in both Selva's and their tournament," he said. "In the ego-fight between them, it's only the players who get affected."
With no solution in sight, table tennis is set for confusing times in Tamil Nadu.
Source: Read Full Article