India goalkeeper and captain P.R. Sreejesh has expressed desire to represent Tamil Nadu in the MCC-Murugappa Gold Cup hockey tournament to be held here from September 6 to 16.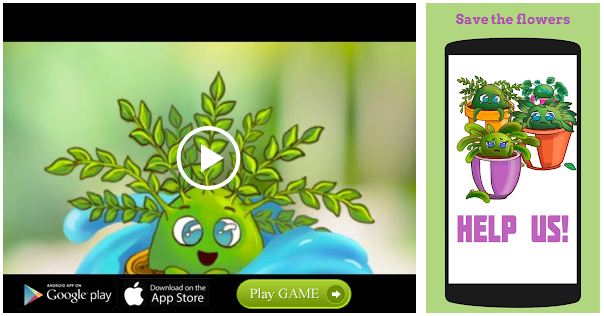 "I am a Tamil Nadu player and I will play for TN only," Sreejesh told
The Hindu
recently.
"I will be available depending on the dates. But, I need Hockey India's permission. I have asked TN unit secretary Renuka Lakshmi to send a request letter to HI."
Recalls TN's help
The 30-year-old said, having been a registered player in Tamil Nadu for 10 years, he has every right to represent the State. "If you have to play for another State, you have to get an NOC from TN. But since TN has helped me reach where I am now, I have decided to play only for TN," said Sreejesh, who works with the Kerala Education Department.
With the Asian Games set to conclude on September 2 and the Murugappa Gold Cup beginning on September 6, Sreejesh said it is very much possible for him to play in Chennai. "If there is no camp, Hockey India allows us to play in domestic tournaments," he said.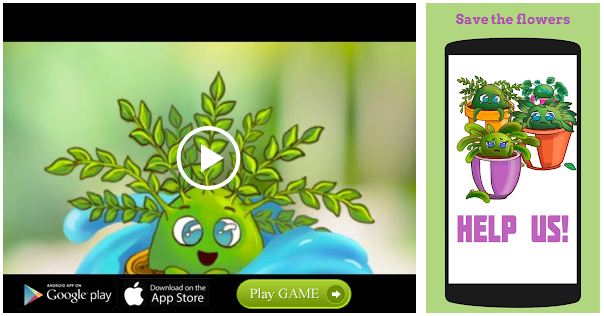 The last time Sreejesh played in a domestic tournament was in 2013. "I was TN captain then. I haven't played in any local tournament in India as I was busy with National camps," he said.
Renuka Lakshmi said, apart from Sreejesh, defender Rupinder Pal Singh was also eager to play for TN. "Both players' participation will be a big boost for TN and the tournament itself."
Madras Cricket Club secretary B. Vijay Kumar said: "Traditionally, there has been only one team from TN."
And this time, V. Baskaran, president of the Chennai Hockey Association, has reportedly asked the organisers to include a Chennai XI. There has been a TN XI (comprising players from districts) for the last three years.
"The Organising Committee will take a call on whom to include," said Vijay Kumar.
Source: Read Full Article