Three days before turning 18, S. Snehit gave himself a birthday gift by stunning eight-time National champion A. Sharath Kamal in a seven-set thriller to reach the men's pre-quarterfinals of the National-ranking table tennis championship (North Zone) here on Sunday.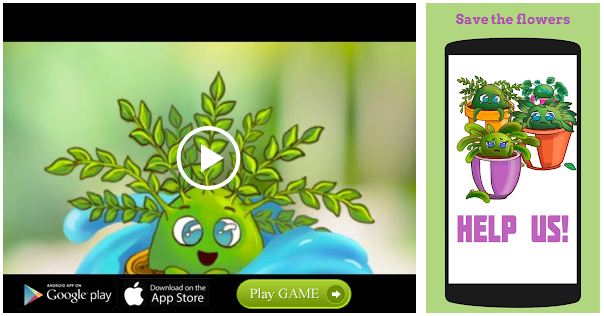 The Telangana teenager, guided from the court-side by former National champion S. Raman, scripted a memorable 12-10, 9-11, 11-3, 11-9, 5-11, 12-14, 11-8 triumph.
Gracious in defeat
"Snehit really played well and landed some very good balls. He deserved to win," acknowledged a gracious Sharath.
Snehit did look vulnerable after Sharath won the fifth and sixth sets to make it 3-3.
But the youngster seized his chance in the decider, jumped to an 8-3 lead and won the last two points as Sharath pushed long.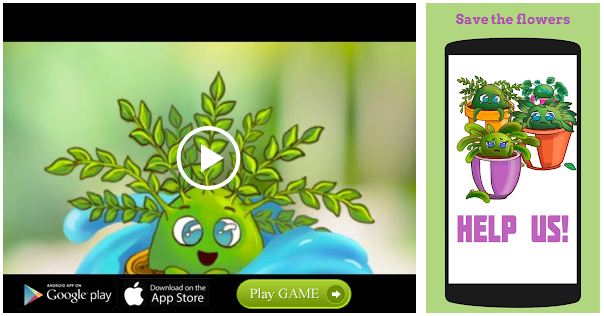 Amalraj pips Kundu
Second seed Anthony Amalraj twice bounced back from a set down to pip Raja Kundu 10-12, 11-6, 11-7, 5-11, 10-12, 11-7, 11-4 in the second round.
Former National champion K. Shamini, returning to the circuit following the birth of her child, escaped Sharath's fate.
She survived multiple match-points in the fourth set to halt Frenaz Chipia 11-13, 7-11, 7-11, 19-17, 11-7, 11-7, 11-7.
Source: Read Full Article