Sheeraz Sheikh shot 117 and missed the men's skeet final by five points in the Shotgun World Cup here. Sheeraz had a series of 24, 24, 23, 25 and 21 to be placed 32nd among 60 shooters.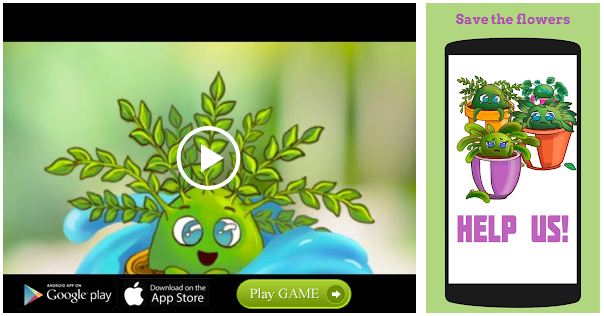 Mairaj Ahmad Khan bounced back from a bad start, when he had 23 and 20 on the first day, to shoot 24, 25 and 24 on the second day to be eventually placed 35th with 116.
Angad Vir Singh Bajwa, who had shot 49 out of 50 on the first day, could not sustain the good work and slipped to 47th following rounds of 21, 24 and 20, for a total of 114.
The top three in the qualification list, Lee Jongjun of Korea, Giancarlo Tazza of Italy and Stefan Nilsson of Sweden won the gold, silver and bronze respectively.
The results: Men:
Skeet: 1. Lee Jongjun (Kor) 54 (123); 2. Giancarlo Tazza (Ita) 53 (123); 3. Stefan Nilsson (Swe) 42 (122); 32. Sheera Sheikh 117; 35. Mairaj Ahmad Khan 116; 47. Angad Vir Singh Bajwa 114.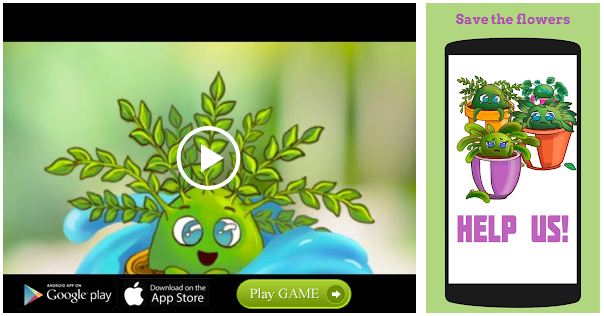 Source: Read Full Article