As India captain in 36 Tests so far, Virat Kohli has fielded a different side in each one of them. While Kohli himself has done well enough to top the ICC rankings, the same cannot be said about the rest of the batsmen.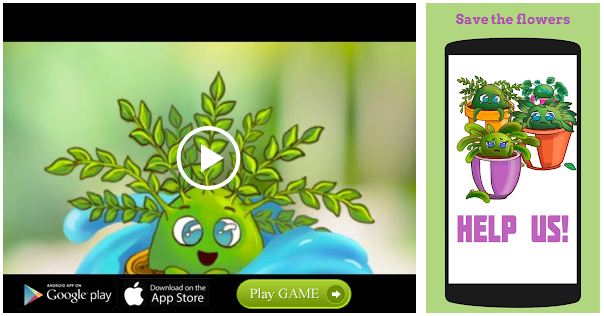 Playing XI
Questions were asked about India's playing XI in the first Test against England and Glenn McGrath, part of the Australia team at its invincible best, admits having a settled combination makes a huge difference.
"When you have the same batting unit, it builds confidence in the team. You know how it all just comes together. Without a doubt having a settled batting unit matters," McGrath, now MRF Pace Foundation director, told
The Hindu
here.
It's a criticism raised from several quarters, including former captains, though Kohli is still off the 43 changed-XI Tests record of Graeme Smith.
Working with Haryana fast bowlers in their pre-season camp, McGrath said a stable bowling unit was equally important and was one of the main reasons India's attack had developed into a match-winning unit.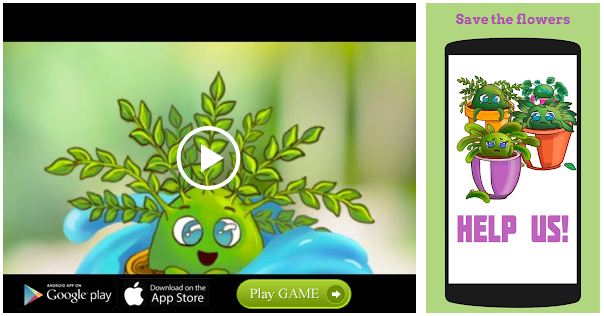 "When you've the same bowling attack for a while, you can build confidence. They have a couple of injured bowlers in (Bhuvneshwar) Kumar and (Jasprit) Bumrah, but (Umesh) Yadav's got good pace, (Md.) Shami too. Ishant's got a lot of experience. It is a combination of experience and confidence," he said.
It was all about momentum, McGrath stressed. "When you are playing in a unit that is winning all the time, you find ways to win. When you start losing and are not playing well, you find ways to lose.
"It's just a momentum-and-confidence thing and if it's the same unit you are playing with, the confidence goes up, not just individually but also as a team and it makes a huge difference," McGrath said.
Asked how he would have bowled to Kohli, McGrath said it would have been a challenge.
"Would have enjoyed the challenge. You don't see any obvious weaknesses there and it's just about building pressure. I loved bowling to guys like Sachin, Brian Lara and Rahul Dravid, because as a bowler you want to step up and enjoy that challenge. By the end of his career he will be up there with guys like Sachin and Rahul," he declared.
But he also had a word of caution. "He is definitely aggressive, he gets out there and plays his shots. When you are playing well, it all goes in your favour. When you are not playing well, it makes it a lot tougher.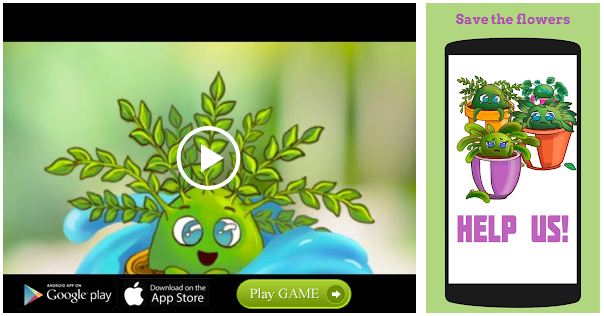 "Brian Lara was one of the best batsmen and there would be days you could see he was so focused, if you said anything he would get a 200. Other days you could get him out for fun. With Virat, if he starts going through a tough period, it would probably have more of an impact," McGrath advised.
Source: Read Full Article