Serena Williams was "pleasantly surprised" by her Wimbledon seeding after a lengthy spell out of the game due to her pregnancy.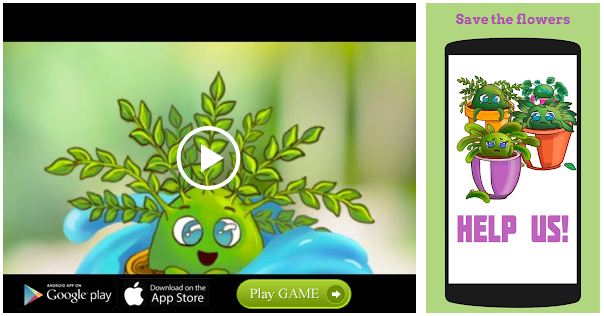 The seven-time champion is ranked 181st in the world, but she was seeded 25th as the All England Club decided to take her pregnancy into account, the 36-year-old having spent around 10 months on the sidelines.
That call was not universally popular as Williams took Dominika Cibulkova's place in the seedings, the veteran star herself seemingly not expecting such a generous outcome.
Williams conceded in her pre-Wimbledon news conference that she could have no complaints.
"I think I would be very ungrateful if I sat here and said it was too low, to be honest," she said. "So not at all [thinking that] … in fact, I was pleasantly surprised.
"I came in here expecting that maybe I wouldn't get a seed. I do know Wimbledon kind of tends to beat to its own drum and that's kind of one thing that's been able to set them apart.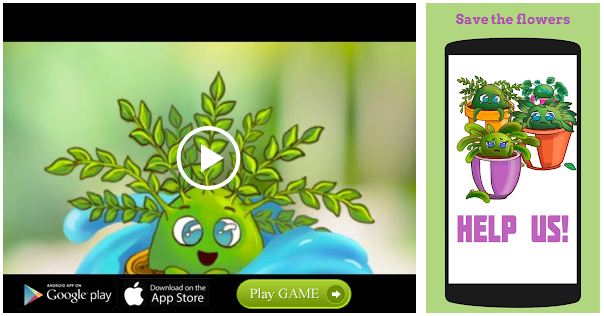 ALSO READ | After grand slam breakthrough, Simona Halep targets Olympic gold
"It was a little bit in the back of my mind that I would have a chance but I didn't put too much on it. I thought it was very noble and cool."
That was not Williams' only "surprise" in recent weeks, though, with the American not expecting Roger Federer – an eight-time Wimbledon winner on the men's side – to label her the greatest tennis player of all time.
"Honestly, I was surprised – I feel the same way about him," she said. "I think he's clearly the greatest player and if you go by numbers, it's men's and women's, it's different.
"I just feel like he's such a great player and also an incredible, humble human being, which obviously shows."
Source: Read Full Article