Jerome tops the points table in RS:X (windsurfing) category

Mohit Saini of AYN Mumbai dominated the Laser Standard class category event finishing at the top of the table after three races in the senior National multi-class sailing championship in Hussain Sagar Lake here on Wednesday.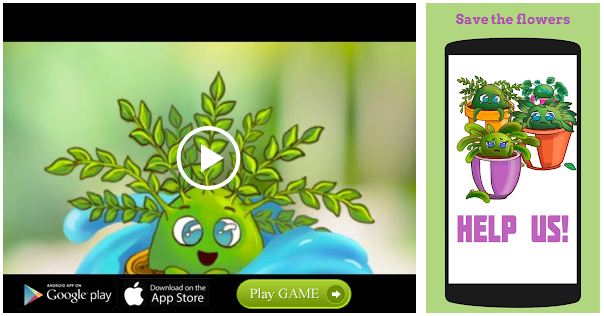 Mohit won all the guns with three points while Muzahid was third in first race and second and third in the next two races to finish second while, S.H. Gitesh was second in the first and fourth in the next two races to end up in third position.
"The wind conditions were constant almost right through the day at eight to 10 knots sometimes gusting to 20 knots," according to T. Srikanth Chaturvedi, Race Officer (Course 1).
In the RS:X category (windsurfing), Tamil Nadu boy Jerome Kumar, representing AYN Mumbai, topped the points table after three races with six followed by his teammates Manpreet Singh (8) and Eabad Ali (10) respectively.
The results:
Laser standard: 1. Mohit Saini (AYN, Mumbai) 3 pts, 2. Muzahid Khan (AYN Mumbai) 8 pts, 3. Jitesh 10 pts.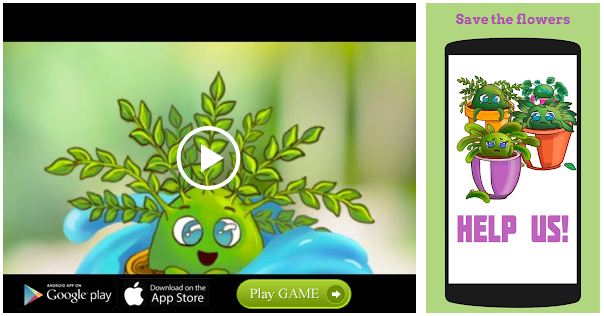 Laser 4.7 category: 1. Satish Yadav (NSS, Bhopal) 5pts, 2. Rishabh Nayar (Yacht Club of Hyd) 6 pts, 3. T. Chitresh (TNSA) 8 pts.
Radial Race 3: 1. Dilip Kumar (EMESA) 5 pts, 2. Gitesh (AYN Mumbai) 8 pts,, 3. Dharmender (AYN Mumbai) 9 pts.
470 class: 1. Praveen Kumar & S. Sekhar (INWTC, Mumbai) 6 pts, 2. Atul Lende & C.H.S. Reddy (AYN Mumbai) 10 pts, 3. J. Manu & S.S. Singha (AYN Mumbai) 16 pts.
RS: X (Windsurfing): 1. Jerome Kumar (AYN Mumbai) 6 pts, 2. Manpreet Singh (ANY Mumbai) 8 pts, 3. Eabad Ali (AYN Mumbai) 10 pts.
Finn class: 1. Vivek (AYN Mumbai) 7 pts, 2. Gurjeet Singh (AYN Mumbai) 8 pts, 3. Naveen Kumar (AYN Mumbai) 9 pts.
Source: Read Full Article