Rohit Ramesh and E. Sugumaran were elected president and secretary of the Chennai Football Association (CFA) in the annual general body meeting and elections held here on Saturday.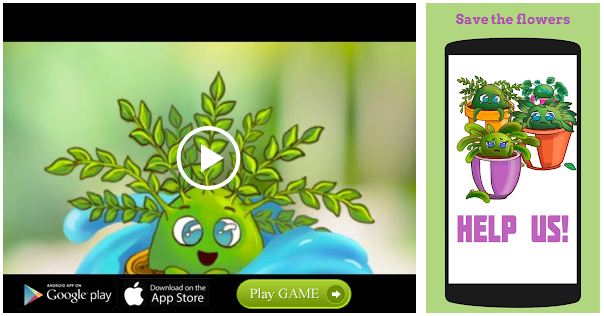 "Our first priority, said Rohit Ramesh, "is to try and seek consensus with the Tamil Nadu Football Association and take everybody in the CFA and Sports Development Authority of Tamil Nadu along with us."
Rohit further said he will function on a positive note and make CFA leagues more proactive and viable. "We will make all efforts to ensure that the senior division league gets more eyeballs."
Rohit denied there is any conflict of interest as he owns a team, Chennai City FC. "I have spoken to those in the AIFF and they have said there is no issue in it," he said.
Sunandha Dhar, CEO, I-League, said it [conflict of interest] is not a problem. "There is nothing unusual in it. To get elected, you have to own a team first. When he sits in the CFA chair, I am sure Rohit will have the best interests of the CFA at heart," said Dhar.
The CFA office-bearers: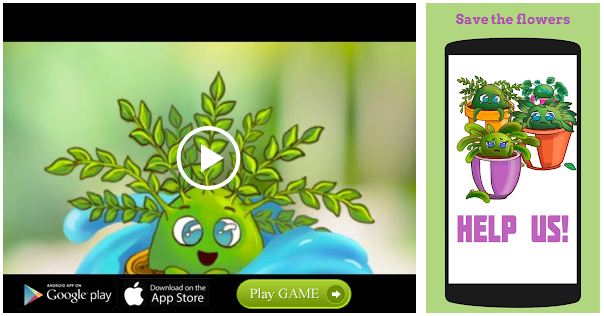 President: Rohit Ramesh, Vice-presidents: S. Anandaraj, K. Madurai, Srish Balakrishna and V. Valavan Singiah; Secretary: E. Sugumaran; Assistant secretary: V.M. P. Hari Prasad, D. R. Padmanabhan, T. Ramesh Babu; Treasurer: A. Ramu; Executive Committee members: M.L. Alex Domnic, C. Balaji, V. Durai, S.K. Gokul Ram, S. Grand Durai Pandian, Joseph Antony Noel, P. Munuswamy, B. Ragupathy, S. Rajan, S.K. Thanigai Velan.
Source: Read Full Article