Consistent efforts take him into Grand Slam on merit

From walking out on a 'lucky loser' spot at the French Open last year, to walking into a Grand Slam for the first time, by merit of his world rank of 86, Prajnesh Gunneswaran has come a long way.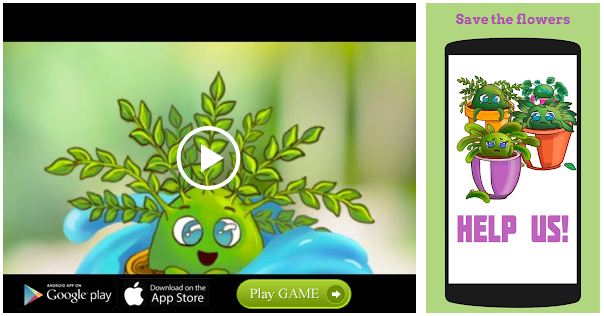 After winning the Asian Games bronze last year, which saw him miss the US Open, Prajnesh did well to qualify for the Australian Open this season.
Something special
But, it is special to be eligible for a Grand Slam, which guarantees about $50,000 for a first round entrant.
On the eve of the French Open in Paris, where he is scheduled to meet the 92nd-ranked Marco Dellien of Bolivia in the third match of the day on Court No. 13, the Chennai left-hander stressed that nothing had happened overnight.
It took patience and conviction to get the results and status on the professional Tour.
"I am quite happy with my progress. I made a conscious effort to switch to more Challengers so that I could adjust to that level. It took some time, but I eventually started to get the results. It didn't happen overnight," said Prajnesh, who was ranked a career-best 75 recently.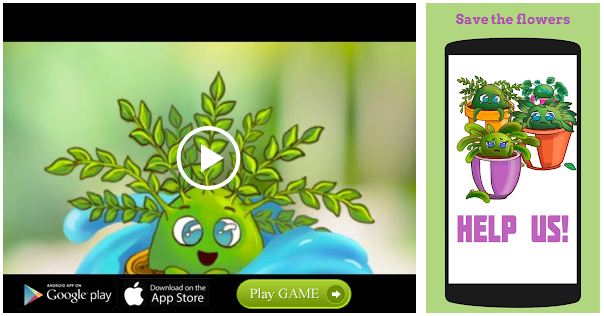 Prajnesh is quick to acknowledge the role played by the Alexander Waske Tennis University in his emergence as a highly competitive player against some of the best in the world.
"I have had support from Waske right from the start. I also did some weeks with Balachandran Manikkath towards the end of last year. We had some good results," said Prajnesh, as he looked back with satisfaction, especially winning the Challenger in Bengaluru and following that up with a final in Pune. What has impressed most has been Prajnesh's ability to beat top-20 players in big events.
"I was learning to sustain a high level of play for more than just one set or thereabouts. I learnt to play at a very high tempo mentally, and tennis-standard wise," he remarked.
A possible second round against Greek sensation and World No. 6 Stefanos Tsitsipas may be an added motivation for 29-year-old Prajnesh to be at his best in the first round against the 25-year-old Dellien.
Top 50 within reach
But, he has already given himself a great chance of breaking into the top 50.
"The top 50 is definitely achievable since I can play bigger tournaments for bigger points. I am, however, more interested in improving my game and winning consistently at this level," he said.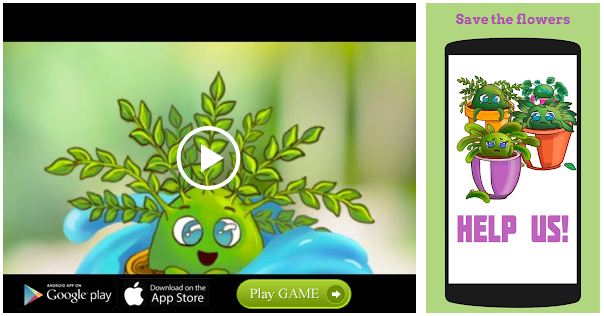 Source: Read Full Article