Rafael Nadal believes that either the current generation of players have been special or the emerging generation has not been special enough.
The World No.1 Rafael Nadal on Wednesday gave his opinions on why players over the age of 30 continue to dominate the tennis circuit. While the Spaniard, who is currently 32 years old, won French Open this year, his arch rival Roger Federer, who will turn 37, is ranked at No. 2 position. The Serbian ace, Novak Djokovic, who lifted the Wimbledon title this month, is also 31 years old. Speaking to reporters, Nadal said that there could be two reasons why this could be happening.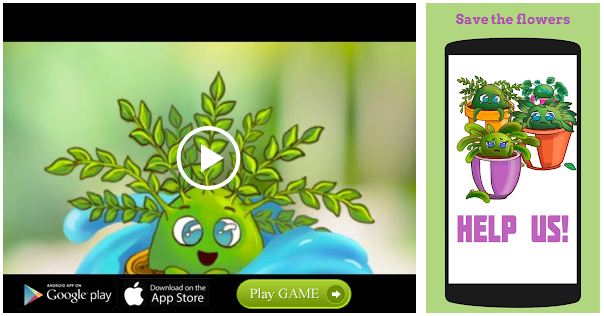 "There are two options to explain the fact that three players are dominating the [tennis] circuit for so many years, and that we are in the top positions in the ranking for so many years," he was quoted as saying by Express. "Either we have been special, or the emerging players have not been special enough. I cannot say which is correct," he added.
Currently, there are only three players under the age of 24 in top 20 tennis players in the world. But Nadal believes that soon, a generation of tennis stars will come, who will be better than the previous generation. "A generation with special players [is coming], either because they will be better than us in a short time, or because of our age," he said.
Nadal failed to clinch his 18th Grand Slam title after he lost the Wimbledon semifinal match against Djokovic in an intense five-set clash that went for hours, before the Serb picked up the victory 6-3, 3-6, 7-6 (11-9), 3-6, 10-8, to make it into the final.



Wimbledon 2018: Novak Djokovic outlasts Rafael Nadal in classic semi-final, to play Anderson in final




Wimbledon 2018: Novak Djokovic edges ahead of Rafael Nadal in semi-final thriller
Source: Read Full Article