England is the place to perform. And Australia too. The West Indies was up there when it rattled the opposition with ferocious speedsters in the '70s and 80s. The seaming ball in New Zealand has always been menacing. Not to forget Pakistan where the pressure was generated more off the field.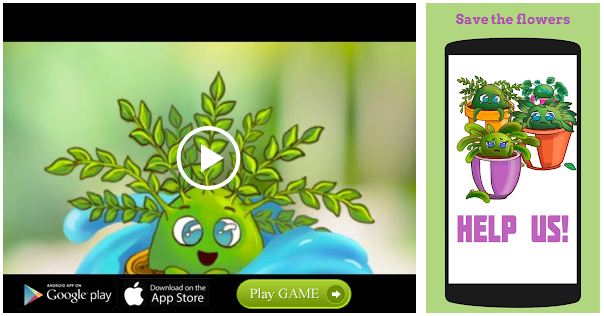 But England, to most players, has thrown up the greatest sphere of challenge. Kapil Dev, who made four full tours to England, acknowledges it vehemently.
"Session to session is what I was taught when tackling Test cricket. Each session produces different tests. It is so strongly experienced in England. You are constantly on trial and that's the beauty of competing in England, intriguing at every step literally.
"If a slip fielder is ever-alert and under intense scrutiny, it is in England. I have always enjoyed playing there," Kapil told
The Hindu
.
Reflecting on his visits — 1979, 1982, 1986 and 1990 — apart from the 1983 epic World Cup triumph, Kapil said, "You feel like a complete cricketer if you perform in England. The bowler has to minutely mind his length and the batsman has to monitor his footwork astutely. It is gripping cricket."
He was captain of the team that beat England 2-0 in the 1986 series.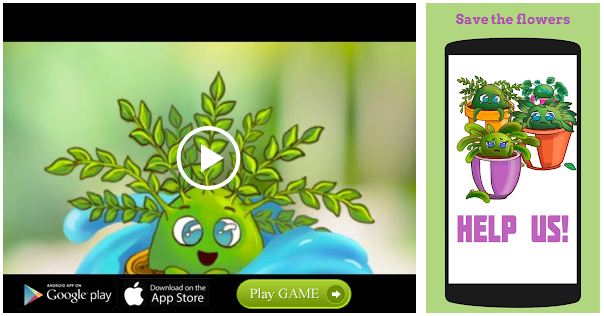 Wait and watch
Bowlers, felt Kapil, have to be "patient" when exploring for wickets. "Good line and length is basic, but patience is an art you develop. Batsmen too have to watch out and wait.
"You can't just take guard and launch into a cover drive. That is a shot which should be avoided unless you have dug yourself in. Cover-drive in England can spell doom."
As Kapil observed, half the battle for the batsman is won when he decides not to go after the bowler. "Going after the bowlers doesn't work in England. The pitch and the conditions dictate the course of the play in England.
"In no other part of the world does weather play such an important part. The playing conditions change four times a day and test your temperament and skills."
Kapil, who announced his first appearance on English soil with a five-wicket haul at Birmingham in 1979, learnt to "respect" the opposition during his stints in England.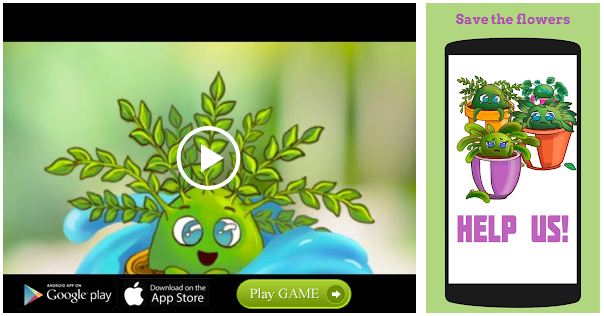 "You may go wicketless the whole day because the batsmen are patient. Suddenly, one session may fetch you three or four wickets because the conditions change and favour the bowlers. It is so fascinating and intriguing."
The former India captain, also rated one of the greatest all-rounders ever, wants the Indian team to, "wait for the kill. Patience, more than any other quality, will help you hunt successfully. I believe this team has a real chance to shine in England."
Source: Read Full Article