Novak Djokovic breezed past Tennys Sandgren in straight sets in the first round at Wimbledon as he looks to rediscover form of old.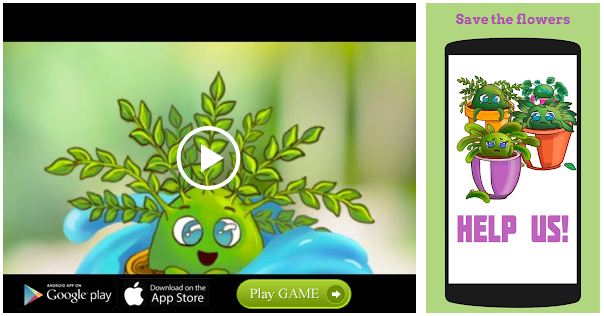 The former world number one has seen recent grand slams wrecked by an elbow injury, but he was able to reach the last eight at the French Open and then the final at the Fever-Tree Championships last month.
Although a genuine challenge for a fourth Wimbledon title looks unlikely, he was dominant in a 6-3 6-1 6-2 win against the American on Tuesday.
Sandgren made his name at the Australian Open with a run to the quarter-finals, as Djokovic struggled, yet he did not earn a break until the third set on Court 1 as he was outclassed.
ALSO READ | Rafael Nadal kills curse of 100 club to advance to Wimbledon second round
Sandgren swiftly handed Djokovic a first break with a series of careless errors, repeatedly finding the net, although there was a worrying moment for the Serbian as his knees buckled and he fell awkwardly to gasps from the crowd shortly afterwards.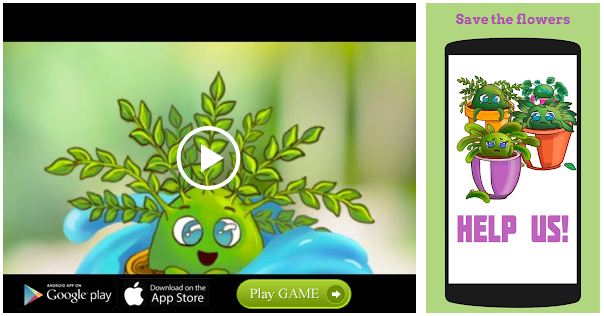 Djokovic was unflustered, though, and continued to push for a further gain, getting it and wrapping up the opener as Sandgren sent a wild shot wide.
Another break soon followed at the start of the second and there Djokovic pulled further clear when, on a fifth break point, at the end of a brilliant rally, Sandgren returned into the net.
And the result was all but secured in the first game of the third set when Djokovic outlasted his opponent again.
Sandgren went long to gift away another break, but he belatedly responded and won a game back before impressively holding from 40-0 down in the following game.
It was very much too little, too late for the underdog, however, and Djokovic restored his lead and served out the match.
Source: Read Full Article