Cristiano Ronaldo said that he's "different" from other players of his age who move to China or Qatar for mega-money deals, during his official unveiling as a Juventus player on Monday.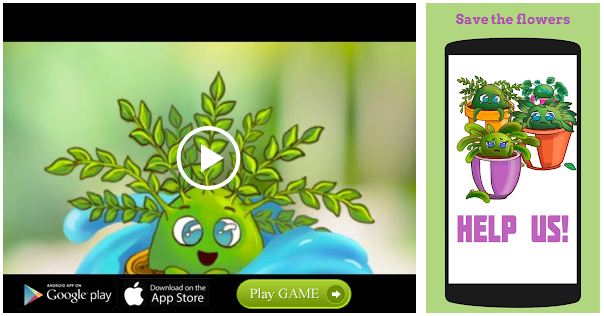 "I'm different from other players who think their careers are over when they're my age I want to show that I'm not like the others, I'm different.
"Players of my age go to China or Qatar so coming to such an important club at this stage in my career makes me very happy," said the 33-year-old.
"We're going to fight for not just Champions League, but also Serie A and the others trophies," he said. "I need to work hard because the Champions League is not easily won. I hope I can help."
Ronaldo coming will only bring good things to Juventus…— Francesco,a fan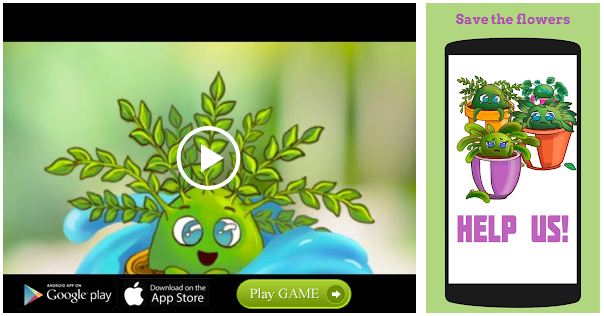 ---
One ice-cream parlour in Turin invented a "CR7" cone, featuring a Portuguese cherry liquor and chocolate shavings
Source: Read Full Article