Jorge Sampaoli defended his constant changing of line-ups as well as formations during Argentina's fateful FIFA World Cup 2018 campaign, saying the aim was to win rather than depend on a set game plan.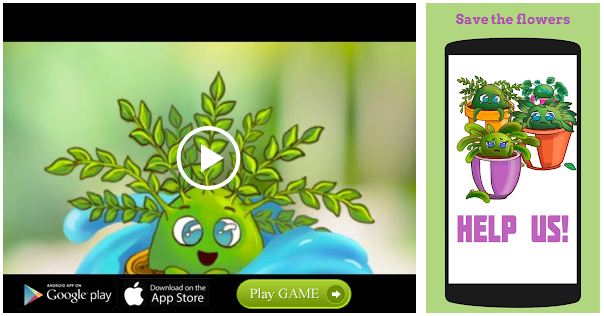 "I think that we adapted to necessity maybe rather than having a clear game plan. We had to win; that was our main goal. That was stronger than our football concept. We have the best player in the world and we had to try and create situations that allowed us to really use that player. We tried many different tactics surrounding him," he told reporters shortly after Argentina's 4-3 loss to France in the last-16 here at the Kazan Arena that ended their World Cup campaign.
"I don't like the word failure but it's very frustrating. At every training session, I tried to develop an identity for our team," said Sampaoli when asked if he considered his time with the team a failure.
READ | France dump Lionel Messi's Argentina out of FIFA World Cup 2018
"Maybe the reason is that we did not have enough time to work together," he said.
Sampaoli berated a journalist when asked about his team's mistakes during the tournament.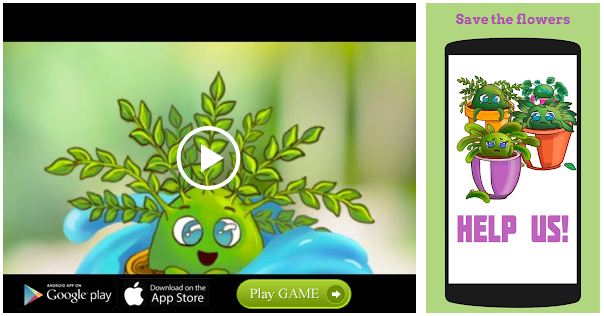 "It's very simple to analyse football from a microphone or a piece of paper but players have to move on the pitch. Sometimes you don't make the right decisions," he said.
"We had talked about all things that could happen. But this is football and football is not just a video."
The beleaguered coach refused to talk about his future with the team, saying he didn't want to 'decide today'.
However, his answers to subsequent questions indicated that his time as Argentina coach could be up.
"I want to say thank you to all the players who were here. I also want to thank the Argentine association although we couldn't achieve our goal," he remarked.
Had plan for Messi: Deschamps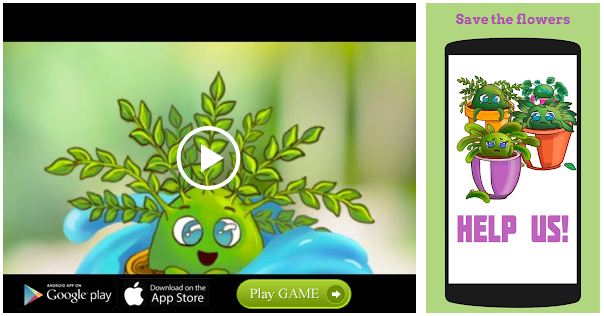 France coach Didier Deschamps said his side had prepared a thorough strategy to keep Messi out of the game and not let Sampaoli's plans for the Barcelona talisman work.
READ | Kylian Mbappe breaks Pele's record as France beat Lionel Messi's Argentina
"One (plan) was to make sure that he (Messi) didn't receive the passes. We did it very well. And when he had the ball, (the job was for) somebody else to come and mark him. But since he is so mobile, he was still a decisive player. But I can't comment of Sampaoli's choices. They worked well till they were 2-1 ahead," said Deschamps.
"Our team is much younger (than Argentina) but we answered the call," said the coach sounding gleeful.
Source: Read Full Article