Instant reward seems to have become the norm as far as the annual sports awards are concerned.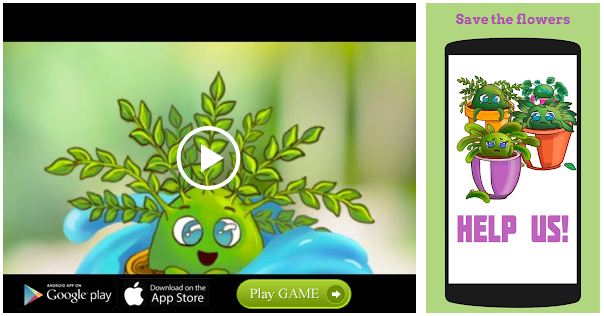 The Sports Ministry, while announcing September 25 as the revised date for the National Sports Awards this year, also indicated that outstanding performances at the Asian games next month could be considered.
The Sports Day is traditionally celebrated on August 29 but with the Asian Games on then, the ministry had decided to postpone the event this time. The Asian Games are scheduled from August 18-September 2.
"The Sports Ministry has decided to shift the date as it coincides with the Asian Games. We want maximum participation at the awards ceremony so we wrote to Rashtrapati Bhawan requesting for the change of date and they agreed," Sports Secretary Rahul Bhatnagar said, adding that performances at the quadrennial event could be considered for the sports awards.
Not the first time
While the last date for applying for the awards was April 30 and rules mandate taking performances over the past four years into consideration, this would not be the first time the government would use its discretion and recommendations to add awardees to the list.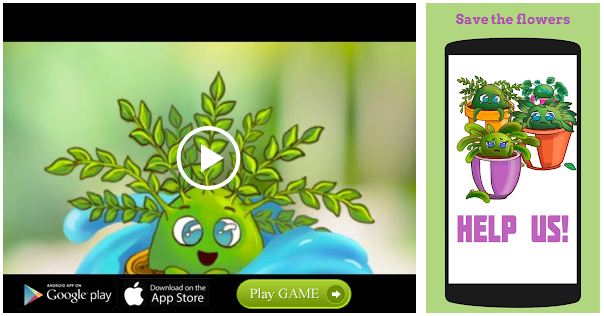 In 2016, four names were recommended for the Khel Ratna, including wrestler Sakshi Malik and gymnast Dipa Karmakar, after impressive outings at the Rio Olympics barely a few months before. This contrasts with 2004, when present Sports Minister Rajyavardhan Rathore had to wait a year to be conferred the Khel Ratna despite winning a historic silver at the Athens Olympics.
Source: Read Full Article