Rafael Nadal described long-time rival Novak Djokovic as "one of the more complex" players he's ever met as they prepare to clash for the 52nd time on Friday with a Wimbledon final spot at stake.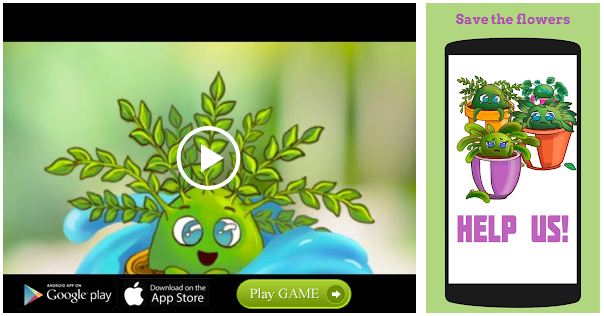 World No.1 Nadal, the 2008 and 2010 champion, trails Djokovic, the 2011, 2014 and 2015 winner, 26-25 in a rivalry which began at Roland Garros 12 years ago.
Nadal had not dropped a set here until the quarterfinals on Wednesday where he fought back to defeat Juan Martin del Potro 7-5, 6-7(7), 4-6, 6-4, 6-4.
"It's always a big challenge to face Novak," said 32-year-old Nadal who is back in the semifinals at Wimbledon for the first time since 2011 when he finished runner-up to Djokovic. "He is one of the more complex players that I ever saw in our sport. You know that you can't win against him if you don't play very well."
Nadal is chasing an 18th Grand Slam title which would put him just two behind Roger Federer.
For his part, Djokovic is eyeing a 13th Major after making the semifinals of a Slam for the first time since finishing runner-up at the 2016 US Open.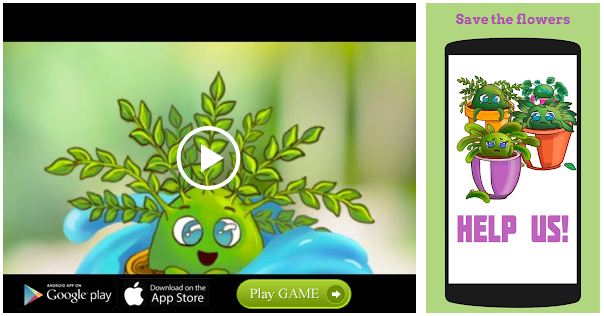 The 31-year-old has been rejuvenated at Wimbledon, sweeping into the semifinals for the eighth time.
"My results were not up to the standard that I had before," said Djokovic after beating Kei Nishikori in the quarterfinals. "At the same time, I'm trying to use the experience and memories that I have of being in the final stages of Grand Slams, just take things very simple, day by day."
Friday's other semifinal pitches Anderson, the eighth seed who lost to Nadal in last year's US Open final, against ninth-seeded American John Isner.
Source: Read Full Article