Chennai's A.L. Muthaiah, the top seed, stretched his winning run to four rounds, in the 29th CUSAT all-India FIDE-rating chess tournament at the Cochin University campus here on Friday evening.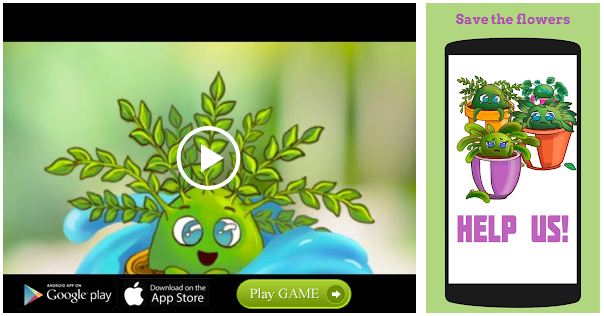 Muthaiah is among the 10 players at the top of the pack with four points after four rounds. M. Kunal and K. Senthil Maran, the second and third seeds from Chennai, were also among the lead pack, but Tamil Nadu's fourth-seeded S.S. Manigandan suffered a shock defeat to his State-mate K. Aravind, the 25th seed.
Important results (fourth round): A.L. Muthaiah (TN, 4) bt K. Shruthi (Kar, 3), M. Vijay anand (TN, 3) lost to M. Kunal (TN, 4), K. Senthil Maran (TN, 4) bt P.M. Karthik (TN, 3), K. Aravind (TN, 4) bt S.S. Manigandan (TN, 3), Ram S. Krishnan (TN, 4) bt Rohan Bharat Joshi (Mah, 3)
.
Source: Read Full Article