Their passes were sweet and crisp, there were some lovely little triangles and smart lobs too.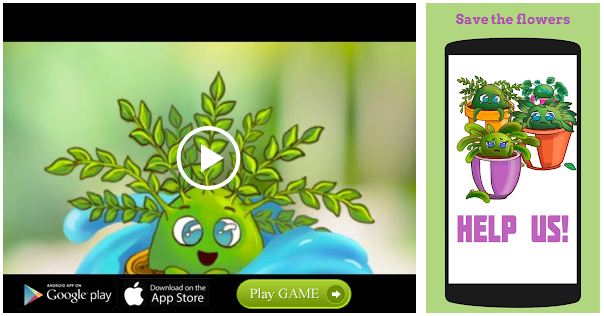 The Melbourne City players showed why they are number three in the Australian A-League as they toyed with host Kerala Blasters FC, finishing with a 6-0 victory, in the Toyota Yaris La Liga World pre-season football tournament opener at the Nehru Stadium on Tuesday.
It did not take long for the Melbourne boys to settle down and find their way forward. They advanced through the flanks with Scotland-born Michael O'Halloran, who had played for Bolton Wanderers and Sheffield United earlier before coming to Melbourne last month, frequently finding a way through the left and troubling the home defence.
Meanwhile Luke Brattan, on loan from Manchester City, played a key role in the midfield and moved the ball around well.
Just as the half-hour mark struck, Melbourne — a part of the City Football Group which also owns Manchester City — left all the dancing behind and went for the action that mattered.
Dario Vidosic, the Croatia-born Australian who played in the 2014 World Cup, gave Melbourne the lead with a header into the far corner that the young Blasters goalkeeper Dheeraj Singh could not come anywhere close despite a diving attempt. That goal came off Brattan's fine lob over the home defence.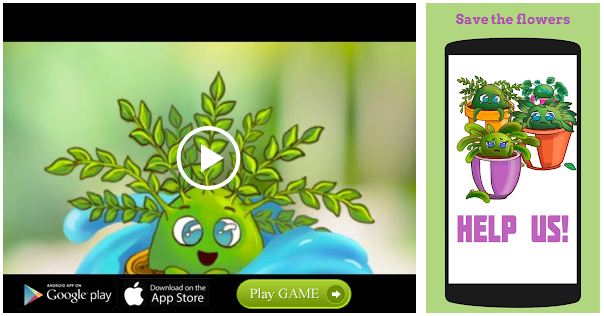 Two minutes later, Anthony Caceres found Riley McGree with a perfect pass through the crowd. McGree made a smart swerve that foxed the Blasters captain Sandesh Jhingan and beat the goalkeeper with a neat left-footer.
In between, the Blasters came up with three promising moves from the left with K. Prasanth and the new Serbian attacker Slavisa Stojanovic being in the thick of action. But there were no goals.
Melbourne added four more after the break, which for the first 20 minutes was played under heavy rain. In the end, the visitor made it look all too easy as the home defence huffed and puffed, unable to match the visitors' fast play and quick thinking inside the box.
Ramy Najjarine's fifth goal, after a smart short pass from Connor Metcalfe, and the next one which saw Uruguayan Bruno Fornaroli, virtually guided into the box by two home men, were a treat to watch.
The host's best chance in the second half came in the 73rd minute when Suraj Rawat sent a short pass to Stojanovic but the Serbian could only hit the goalkeeper from close range. The next match of this three-team tournament, between La Liga side Girona FC and Melbourne, will be played on Friday.
The result: Melbourne City 6 (David Vidosic 30, Riley McGree 32 & 53, Lachlan Wales 49, Ramy Najjarine 74, Bruno Fornaroli 78) bt Kerala Blasters 0
.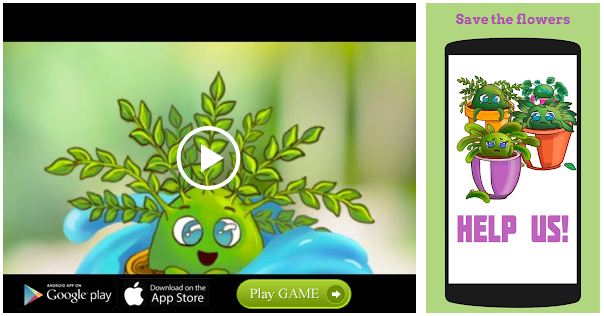 Source: Read Full Article