They charged forward – brimming with the exuberance of youth – unrattled by the opponents, unmindful of the weight of the nation's misfiring sporting chronicles. They charged with their sabres rattling; ready to be sacrificed in a quest for an age-defying victory that was never to come.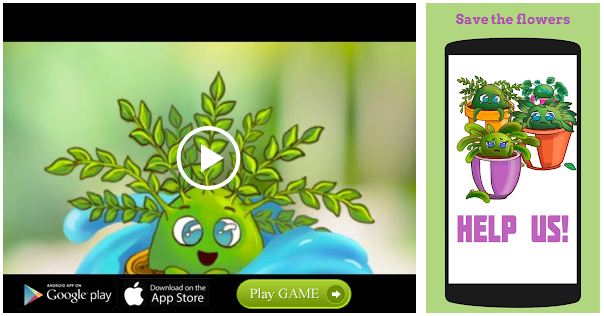 While this was no battlefield of the Balaclava, the English charge – fuelled by the dreams of an inexperienced team – fought toe-to-toe but was left undone by a Croatian challenge, succumbing to a 2-1 defeat after a gruelling 120 minutes of football. It is not coming home after all.
In the consecrated grass of the Luzhniki Stadium, which will see the new world champion in four nights from now, it was a chance for the two teams to exorcise their semifinal demons. While Croatia's only last four run ended with a defeat to France – the host and eventual champion – in 1998, England's 1990 semifinals started its penalty shootout heartbreaks – a hoodoo that had chased them for five senior international tournaments and 28 long years. The Three Lions finally won the game of nerves against Colombia in the last-16 of this World Cup.
Gareth Southgate, as expected, kept his faith in his players and tactics and his men fought like possessed even as Zlatko Dalic failed to get the best out of his two playmakers – Luka Modric and Ivan Rakitic — in the first half.
England was ahead by the fifth minute with Kieran Trippier bending one over the Croatian wall – much like a vintage David Beckham – and past a doomed Danijel Subasic after Modric had unnecessarily hacked Dele Alli just outside the box. Harry Maguire, confident post his first international goal the other night, was keen again to try his luck, but his header from a Alli corner harmlessly bounced wide. The attacking vim of this young English side, however, did its job as it left the older Croatians rattled, seemingly unable to find a way out.
Harry Kane – still the tournament's top scorer – missed twice, failing first to beat Subasic from close range after a cute Jesse Lingard pass. The rebound, too, came his way but the post stood there to deny him the chance.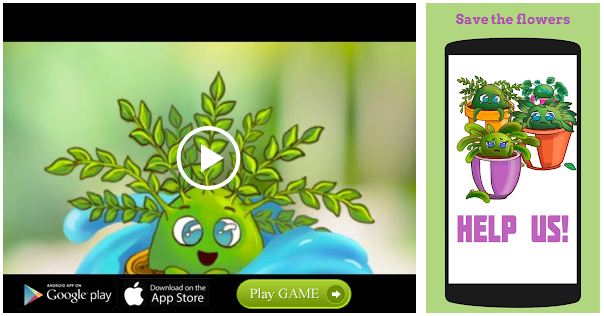 Faced with such repeated onslaught, Croatia's collective game suffered with Modric and Rakitic – their two best players on paper – failing to exert influence on the match.
The duo, however, combined in the 32nd minute stringing an intricate labyrinth of passes that allowed Ante Rebic to try a left-footed curler from the top of the box. Jordan Pickford, though, easily gathered the strike.
With 10 second-half minutes flying by, Kane failed to connect his diving header after Tripper had sent in a low cross. Croatia, more determined, pressed hard, pushing the English midfield back and Ivan Perisic's thundering right-footer in the 65th minute was kept out with Kylie Walker coming in the way as England scrambled to clear the second ball.
The winning goal finally came in the 109th minute and it was Mandzukic – after missing a few – who provided a cool finish with a irresistible low shot across Pickford when a tired England defence failed to clear a high ball.
It will be France and Croatia now, with England left to lick its wounds and the possibility of a third spot when its takes on Belgium in the third place play-off.
The result: Croatia 2 (Perisic 68, Mandzukic 109) bt England 1 (Trippier 5).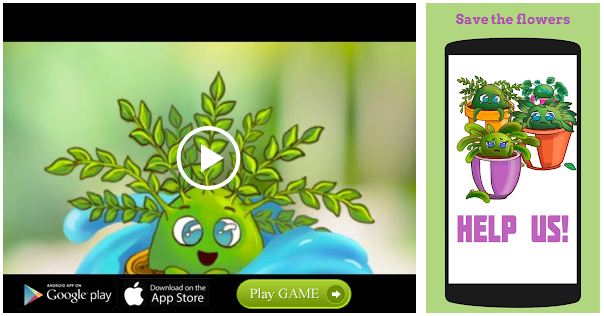 Source: Read Full Article