The news of Cristiano Ronaldo's transfer has received a number of reactions including farewell messages from his former teammates to welcoming messages from his new teammates.
Cristiano Ronaldo has joined Italian champions Juventus from Real Madrid on a four-year contract for 105 million euros after nine years with the Spanish giants. The two European giants on Tuesday announced the much-anticipated deal for the five-times world player of the year who joined Real from Manchester United in 2008 for a then world record 80 million pounds.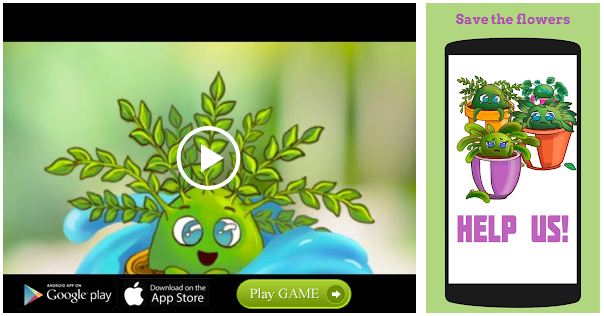 The 33-year-old Portugal forward is the Spanish club's all-time top scorer with 451 goals in all competitions and won two La Liga titles and four Champions League trophies with them.
The news is possibly the biggest transfer news of this season and it has fetched a number of reactions including farewell messages from Ronaldo's former teammates to welcoming messages from his new teammates. Others simply felt that Manchester United should have brought him back to where he belongs. Here are the best reactions:
— Sergio Ramos (@SergioRamos) July 10, 2018
— Toni Kroos (@ToniKroos) July 10, 2018
— Nacho Fernández (@nachofi1990) July 10, 2018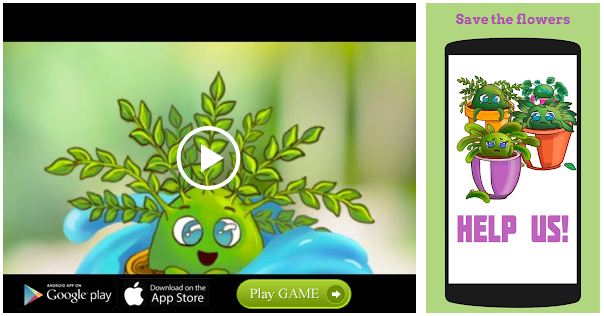 — Marco Asensio (@marcoasensio10) July 10, 2018
— Paulo Dybala (@PauDybala_JR) 10 July 2018
— Piers Morgan (@piersmorgan) July 10, 2018
— Sami Khedira (@SamiKhedira) July 10, 2018
— Harsha Bhogle (@bhogleharsha) July 10, 2018



Cristiano Ronaldo joins Serie A champions Juventus for 105 million Euros




Cristiano Ronaldo receives offers to sign for Juventus
Source: Read Full Article