It is no secret that Ramkumar Ramanathan will be one of the brightest medal prospects in tennis at the Asian Games next month.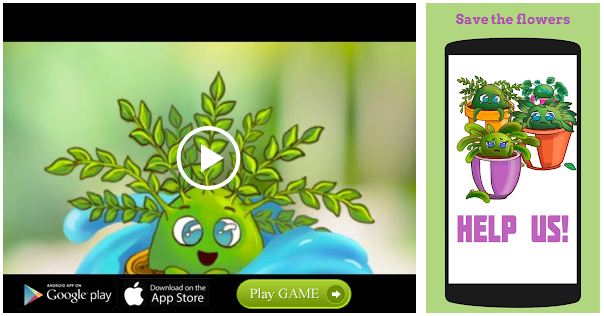 While Rohan Bopanna chose Divij Sharan from among the three candidates mentioned to him, the 45-year-old Paes had to ponder to make a sensible option.
Ramkumar, who looks up to Paes and has been guided by the Olympic medallist on the Tour, would only be too happy to partner his idol.
"I would love to play doubles with Leander. And hopefully we can get a medal. It will be nice to play with him. I would like to thank Leander and Sanjay (Singh) sir, for their inputs and their effort for me," said Ramkumar after the final in Newport.
Paes had returned to the circuit after months and was on hand with Ramkumar at Newport, a venue where he had won the last ATP singles title by an Indian in 1998.
Possibly in the best phase of his career, Ramkumar would have loved to compete in the US Open and carry on the momentum that he has generated with a striking performance. "It is a pity that the Asian Games comes in the same week as the US Open qualies (qualifiers). I will take it in the right spirit. We are going to try and get a medal for the country, which is equally important.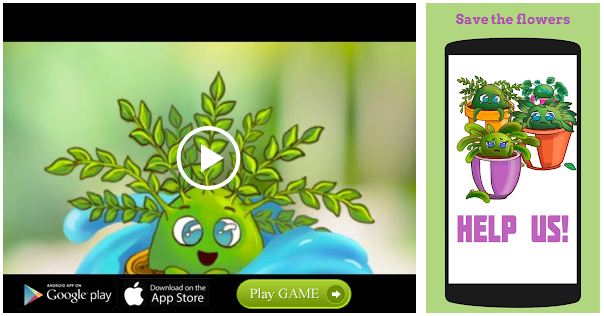 "So, it is OK. I have no regrets about missing the US Open," said Ramkumar, who is yet to make the main draw of a Grand Slam.
"I have to do some work and see who are all playing. My focus will be on playing it well. Hopefully, our team can bring some medals for the country," said Ramkumar.
It is a pity that the Asian Games comes in the same week as the US Open qualies (qualifiers)
Ramlumar
Source: Read Full Article