Skipper Virat Kohli had to once again come to the rescue of under-fire M.S. Dhoni whose painstaking 37 off 58 balls came in for sharp criticism after England beat India by 86 runs in the second ODI at the Lord's.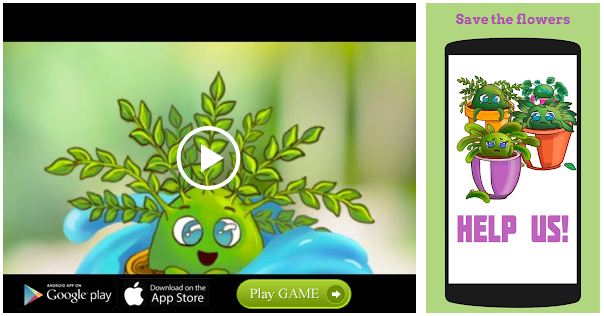 Hailed as one of the best-ever finishers in limited overs, Dhoni in the past couple of years has struggled to finish a lot of high-pressure games unless there has been top-order support from other end.
India was chasing 323 and for once the top order failed. Dhoni failed to force the pace with India managing only 236 in 50 overs.
When former England skipper Nasser Hussain asked the question about Dhoni's approach, Kohli didn't look amused. "This thing comes up again and again when he's not able to play the way he does," Kohli said at the presentation ceremony.
"It's unfortunate that people jump to conclusions quickly. When he does well, people call him the best finisher ever, and when things do not go well, people pounce on him."
Kohli defended Dhoni. "The idea was to take the innings deep. He has the experience but sometimes it doesn't come off. We totally believe in him and the ability of all the players."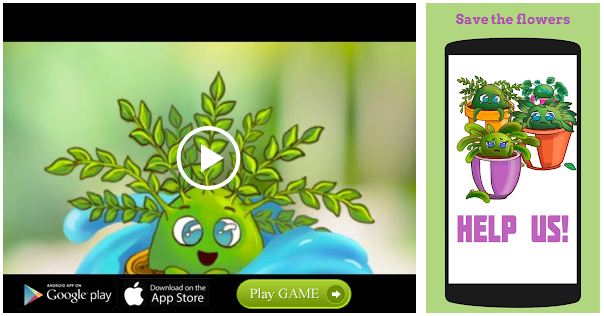 With less than a year to go for the World Cup, Dhoni is very much in the scheme of things of the Indian team management for his vast experience and ability to read any match-situations. However his waning abilities to carry the team alone in pressure situations at times has come under scanner. In fact, it was a rare occasion when Dhoni was booed by the Indian fans after he blocked a few balls.
Yuzvendra Chahal said he was unaware about the booing incident.
Chahal, who came for the press conference, said that there was no message from the dressing room for Dhoni to accelerate. "I don't know what was said to him (when he changed bats). After Hardik was dismissed, it wasn't like there were 2-3 specialist batsmen remaining. He hadn't batted much, so this was a chance to get a knock"
Vijay, Rahane for India-A
Opener Murali Vijay and vice-captain Ajinkya Rahane will be looking to get into the groove in India-A's last first-class engagement, the match against England Lions here, beginning on Monday.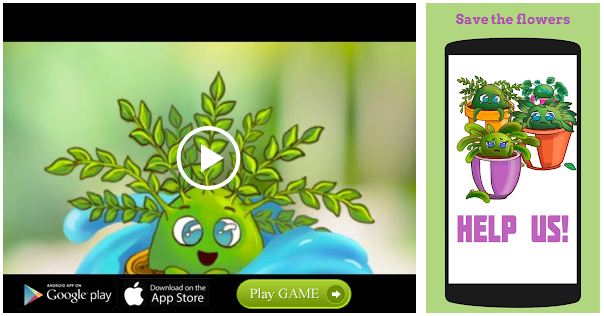 We totally believe in him and the ability of all the players
— Kohli
Source: Read Full Article