Jagat Nanjappa (co-driver Chetan Changappa) of Coorg extended his lead at the end of the fifth day's special stages of the Isuzu RFC 2018 off road rally here on Friday.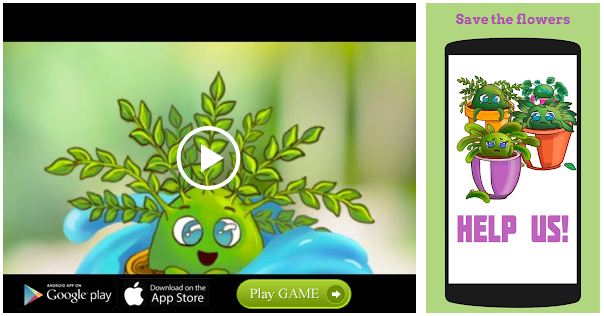 Jagat zipped through 19th and 20th stages and got the maximum 100 points. He tallied 1614 points to retain the lead.
Jagat complimented his co-driver Chetan Changappa for his near flawless performance. "The 21st stage was challenging today but I should give credit to Chetan for guiding me through and showing me the angles to manoveure the vehicle through the boulders," he said.
The 2Oth stage wherein the drivers after entering the stream had to clear a vertical rocky incline and the 21st stage in which the drivers had to tread their vehicles through protruding boulders were demanding with only a few managing to clear them.
Defending champion Gurmeet Virdi (co-driver Kripal Singh Tung) from Chandigarh clung on to the second position with 1490 points. Gurmeet's high scores in the 18th and 19th stages (95 points each) made up for his poor scores in the 20th and 21st stages.
Malaysian driver Mervyn Lim (co-driver Alex Tan) representing Mumbai team of G.O.A. Fairmont moved into the third place.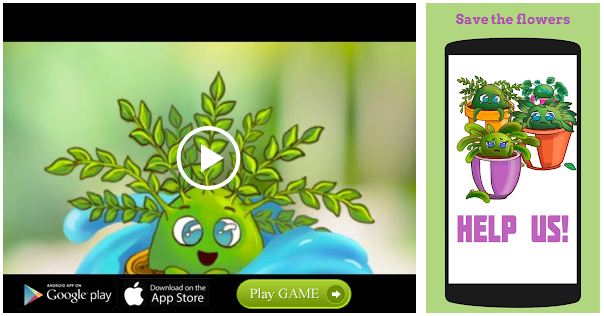 Mervyn tallied 1411 points, which included a 100 in the 18th stage, to push Chandigarh's Sanbir Singh (co-driver Gurpartab Singh) with 1366 points to the fourth in the table.
Sanbir Singh scored a perfect 100 in the tough 21st stage but he paid the price for a poor performance in the 20th stage in which he could only score only 20 points.
Arunachal Pradesh's Chow Ujjal Namshum (co-driver Inpeng Mein) stayed at fifth place with 1324 points while Goan driver Cedric Jordan DaSilva (co-driver Floyd Preston) with 1261 points took the sixth spot.
Source: Read Full Article