The indications from the Supreme Court on Thursday that some of the reforms would be diluted have left Justice (Retd.) R.M. Lodha "disappointed."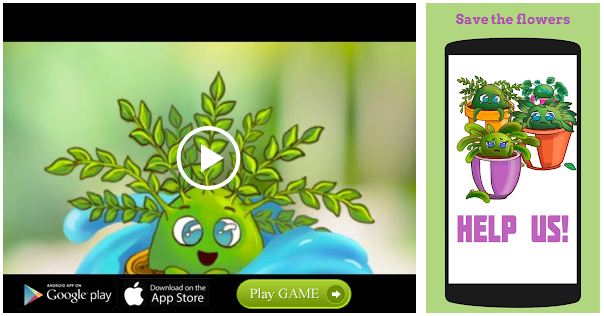 "The very objective of better governance would be defeated if the reforms, especially the ones related to cooling-off and 'One State One Vote' are diluted. These two recommendations are integral part of the reforms. In fact, they play a huge part in the process to remove the monopoly of some officials to stay in their posts. It is bound to impact transparency. Without cooling-off period, some officials would establish their monopoly on cricket administration," Justice Lodha said.
"The purpose of reforms was to have a constitution which will eradicate such practices. Cricket governance in India must adopt transparent ways."
The Supreme Court hearing comes a day after the Committee of Administrators (CoA) had submitted its ninth status report.
Reflecting on the stand taken by the BCCI and the possibility of the reforms being diluted, Justice Lodha said "it is disgusting as far as I am concerned."
Source: Read Full Article