The Indian star says she cherishes winning silver medals

A month ago, P.V. Sindhu crossed a major hurdle by claiming the BWF World Tour Finals title at Guangzhou, China. With a victory over Nozomi Okuhara, Sindhu broke a five-match losing streak in final appearances last year.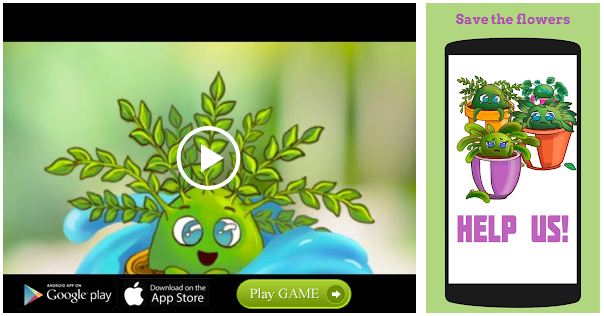 "When I reached the Guangzhou final, I wanted the result to be different. So after I won, I was very happy, because no one could say I'd won only silver yet again. As for the criticism I had received earlier about losing in the finals, I viewed it as a silver medal win, rather than seeing it as a loss in the final. I have to be proud about winning a silver. It's better than losing in the first round," Sindhu said, at an event hosted by Premier Badminton League and Cause Partner, Child Rights and You (CRY).
The World No. 3 explained that the international field is stronger and more diverse than ever. "From World No. 1 to World No. 20, everyone is of the same standard. It is not just about Chinese players any more.
"Japan has Akane Yamaguchi and Okuhara, South Korea has Sung-Ji Hyun, and there are great players from Chinese Taipei and Spain too. So you have to give your 100% from the first round to the final. Youcannot take things for granted, as there are no easy opponents," she said.
Solving Tai Tzu puzzle
Sindhu, and indeed the rest of the field, are playing catch up to Taiwan's World No. 1 Tai Tzu Ying. In Guangzhou, Sindhu got the better of Ying in the group stage — her only win against the opponent in three matches in 2018.
"Tai Tzu is a tricky player. I was very happy to defeat her in the World Tour Finals. Against Tai Tzu, you have to be confident, believe in yourself and stay focused," she said.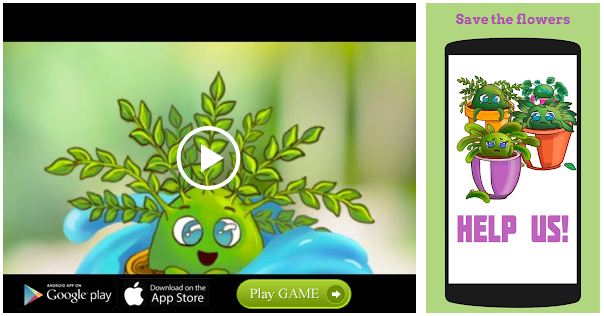 The 23-year-old is pleased with the state of Indian badminton, with the male players like K. Srikanth (World No. 8), Sameer Verma (World No. 12), H.S. Prannoy (World No. 20) and Sai Praneeth (World No. 22) also showing their class on the world stage.
"The men are doing very well, so overall, it is good for Indian badminton. India has eight to nine players, among both men and women, who are at the top level," she said.
After the PBL, Sindhu will compete in the Indonesia Masters and then the prestigious All-England Championship. "2019 is a crucial year, as the Olympic qualification period is going to start soon (April 29, 2019 and April 26, 2020). We'll have to be fit and healthy," the Hyderabad Hunters shuttler said.
Source: Read Full Article