Tendulkar echoes Gavaskar's observation while Ganguly calls for a boycott of the World Cup match

Even as the campaign 'not to play against Pakistan' gained momentum, differing views have emerged in the cricket fraternity.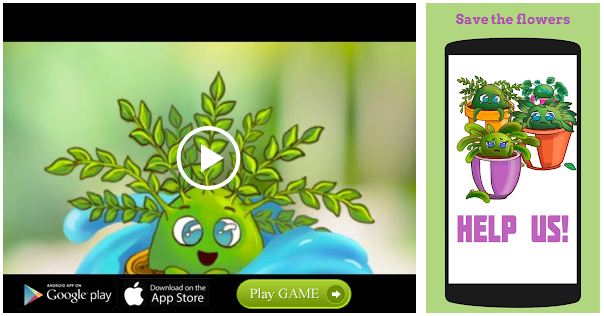 Sunil Gavaskar and Sachin Tendulkar struck a balanced view on the issue of India playing against Pakistan in the World Cup on June 16 in England this year.
Former Test off-spinner Harbhajan Singh triggered the debate, saying "country comes first. India should not play against Pakistan. What is two points (which India would conceded for forfeiting)? Pakistan is known to promote terrorism and the (Pulwama) attack was shocking. We can make up for the loss of two points. India has a very strong team. Not playing Pakistan would send a strong signal."
For former India captain Sourav Ganguly, the issue went beyond the World Cup. He advocated isolation of Pakistan. "We should cut off all ties with Pakistan. Why just cricket? India should not play against Pakistan at all," said Ganguly.'He also supported the move to boycott the World Cup match.
Tendulkar wanted India to play Pakistan. "India has always come up trumps against Pakistan in the World Cup. Time to beat them once again.
"Would personally hate to give them two points and help them in the tournament. Having said that, for me India always comes first, so whatever my country decides, I will back that decision with all my heart," he said in a statement.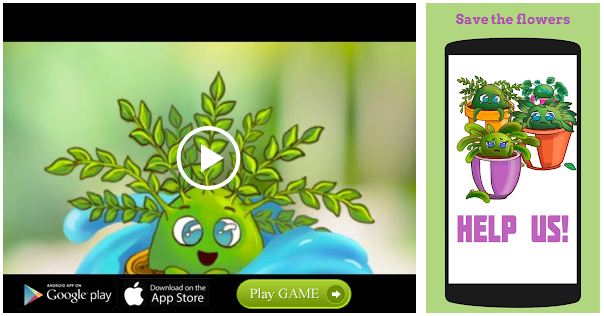 Gavaskar had struck a different note on Wednesday when he advocated that playing Pakistan was important. "Who gains from not playing Pakistan? India would lose two points and in turn gift two to Pakistan. It can become tricky in the ultimate qualification race.
"India is a strong team and can beat Pakistan. Remember, India has never lost to Pakistan in six World Cup meetings and I can't see a different result. India is a very strong team."
Dominant
An India-Pakistan contest is always exciting and becomes very special at a stage like the World Cup. In 1992, when the two first met in a World Cup match, India won at Adelaide to set a wonderful trend.
It came out on top at Bengaluru (1996), Manchester (1999), Centurion (2003) and Mohali (2011) and twice in the inaugural T20 World Cup in South Africa in 2007.
The win at Manchester had come at the height of the Kargil War. Venkatesh Prasad bowled his heart out with a five-wicket strike as India defended a total of 227. "At the top of the list," is how Prasad rated that show.
Navjot Singh Sidhu would reserve his best for Pakistan and his 93 at Bengaluru was the difference between the teams. The fans relished it as much as Sidhu. "I did not sleep the night before the match and don't remember having concentrated as hard as that ever," Sidhu had told this reporter.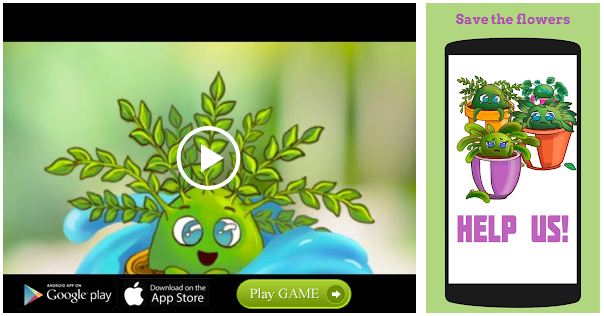 No different was the 98 by Tendulkar at Centurion when India chased down 273 against Wasim Akram, Shoaib Akhtar and Waqar Younis.
For all the acrimony the two generate on the cricket field, one can remember a stand-out moment — Javed Miandad visiting the India 'nets' at Lord's in 1996 to guide the batsmen on how to tackle seam and swing.
Source: Read Full Article