Kenya topped the medals table at the IAAF World under-20 athletics championships on Sunday with six gold, four silver and one bronze medal while India, which won a lone gold through quarter-miler Hima Das, finished in the 18th spot.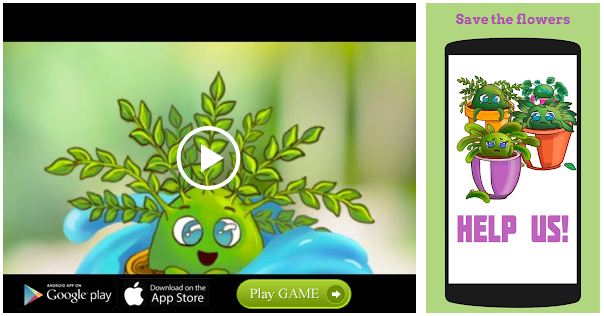 Japan was the best Asian nation in the table with six medals, including two golds and two silvers.
No Indians were in action on Sunday, the championships' concluding day, but there impressive performances from Bulgarian Aleksandra Nacheva, who won the women's triple jump with a world-leading 14.18m, and from the Italian men (3:04.05s).
American women (3:28.74s), who won the 4x400m relay gold medal, also with world-leading times were the others to impress.
Source: Read Full Article