Purnendu Maji and Srinivas Bhogle list IPL 2020's Paisa Vasool Players.
Guess who is IPL 2020's Most Valuable Player?
The first table lists the Paisa Vasool Index (PVI).
To compute the PVI we divide the player's price (converted to US$) by the player's MVPI.
For example, Jofra Archer has a price of $1,028,580 (=Rs 7.2 crore, at 1$ = Rs 70), and an MVPI of 666.
So, his PVI is 1028580/666 = $1,544.
It is easy to note that the lower the PVI, the greater the bang the player offers for the buck.
Who are the players that franchises would covet the most? Clearly, the high MVPI + low PVI combo is the best, while the low MVPI + high PVI combo is the worst.
High MVPI + high PVI is an option that franchises often have to accept (especially with 'expensive' Indian stars), and if a player is low MVPI + low PVI, the franchises are likely to be indifferent, and other factors such as age, potential and quality of fit in the team's combination would drive the decision.
We will make lists of players belonging to the two extreme types.
These lists are only indicative; they provide pointers, but obviously fail to tell the full story.
It must also be stressed that these numbers are strongly dependent on the choices made by the franchise and team management, and it would be wrong to point fingers at only the player.
High MVPI; low PVI (MVPI of 300 or more; PVI below 1000)
These players would appear to be prime candidates for a price hike.
Generally speaking, a foreign player with a PVI of 1500, and an Indian player with a PVI of 2000 could be considered to be paid at par.
So Faf du Plessis, for example, would have been par even with a price that was three times more.
Low MVPI; high PVI (MVPI of 200 or less; PVI over 6000; 5 or more matches played)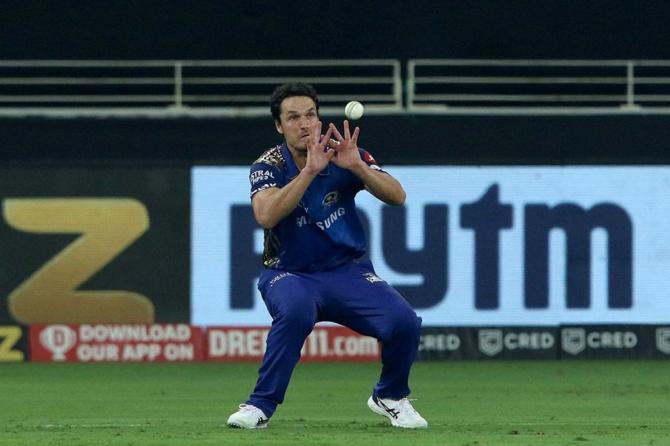 This list does not include players like Bhuvaneshwar Kumar or Krishnappa Gowtham, who played 4 or fewer matches, and had PVI values exceeding 15000, because they suffered injuries in play or failed to get selected in the playing eleven.
A decision to allow a maximum of 5 foreign players, instead of 4, would allow a more efficient distribution of the total money that franchises are allowed to spend on players.
A related idea of allowing substitutes, or just one 'supersub', even while ensuring that no more than 4 foreign players are in play at any point of time, would allow a better exploitation of player skills.
But the IPL is most unlikely to consider this!
Finally, let us end off by making a list of how players paid more than Rs 10 crore performed in IPL 2020.
The 10 Crore plus club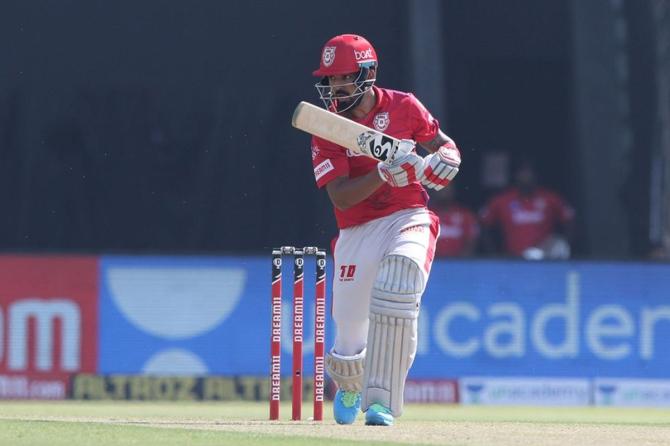 IPL 2020
POINTS TABLE
IPL 2020: TURNING POINTS
IPL 2020: STAR PERFORMERS
Feature Presentation: Aslam Hunani/Rediff.com
Source: Read Full Article