The MHA had not cleared participation of Pakistani wrestlers for the Asian Cadet Championship in 2015.

Decks were on Wednesday cleared for participation of Pakistani grapplers at the Asian Junior Championship after Wrestling Federation of India (WFI) agreed to give an undertaking that the movement of the contingent from the neighbouring nation will be restricted to the competition venue.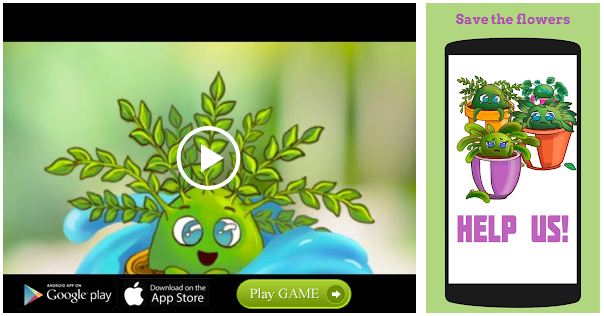 After much delay, WFI had got the clearance on Tuesday for the six-day event, starting July 17, but the Home Ministry had put on hold participation of Pakistan, Iraq and Afghanistan.
A miffed WFI feared that it could be be penalised by the world body United World Wrestling (UWW), if Pakistani grapplers will be denied Visa.
The MHA had not cleared participation of Pakistani wrestlers for the Asian Cadet Championship in 2015.
"We got a call from a home ministry official today that wrestlers from Pakistan can come to India and compete. They will be granted visas," WFI assistant secretary Vinod Tomar told PTI.
"We have to give an undertaking to the Crime Branch that we will take responsibility of the Pakistani wrestlers. We have to ensure that Pakistani wrestlers do not go anywhere except the hotel and the venue," Tomar added.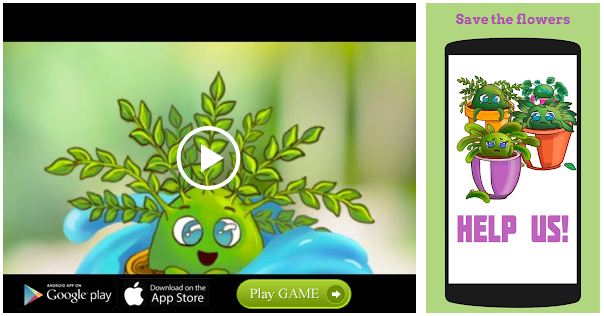 The WFI official also said that wrestlers from Iraq and Afghanistan have not sent any entry for the competitions.
WFI president BB Sharan Singh had sought a meeting with Home Minister Rajnath Singh on Wednesday to sort out the issue but eventually it was not required.
Federation secretary V N Prasood welcomed the development.
"It's a good for us and for the championships. Last time also Pakistani wrestlers had not got clearance and it created problems for us. They had complained to the United World Wrestling. This time they had spoken to the UWW in advance," Prasood said.
"We organise these championships for the development of the sport and our athletes. We are glad that now we can conduct it smoothly," he added.
More than 300 wrestlers, including 100 women, from 18 countries will compete in the Freestyle and Greeco Roman style competitions in the six-day championship which is offering 10 gold, 10 silver and 20 bronze medals.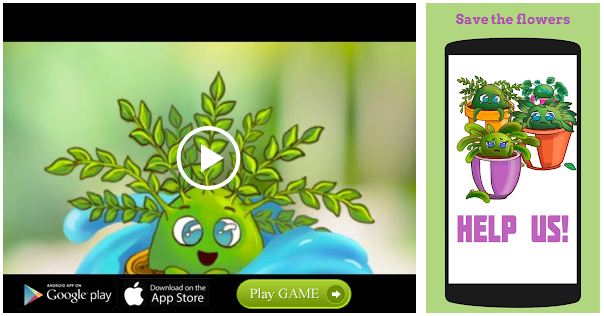 Recently squash players from Pakistan had also struggled to secure visas for the Junior World Championship, starting July 17 in Chennai.
India and Pakistan have not played a full bilateral cricket series since 2007 with the the Indian government not giving a go ahead to the BCCI in the backdrop of tense relations between the two countries.
Source: Read Full Article