Indian Super League (ISL) franchise Chennaiyin FC on Monday appointed Englishman Paul Groves as its assistant coach for the next season.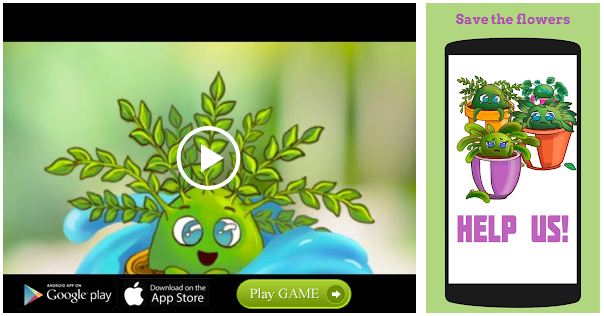 The 52-year-old Groves, who last worked as first-team coach at Birmingham City last season, replaces compatriot Mark Lillis.
Groves is reunited with Chennaiyin FC head coach John Gregory and sports scientist Niall Clark, having worked with the two at Crawley Town in England's League One in the 2014-15 season as first-team coach.
Groves joins the duo who signed a one-year extension earlier this year after having guided the club to its second ISL title in March. Local favourite and former India international Syed Sabir Pasha also continues as assistant coach.
"I am looking forward to working with John and Niall again and excited about working in India for the first time. Chennaiyin FC has a great mix of foreign and Indian players and the squad is shaping up well for the coming season. I am looking forward to helping the club defend the ISL title and progress as far as possible in the debut AFC Cup campaign," Paul stated.
Source: Read Full Article