The Governor of Maharashtra, Vidyasagar Rao, registered himself as the first entrant for the Tata Sons and Tata Consultancy Services 15th Mumbai Marathon (TMM) 2019, to be held on a January Sunday, at the Raj Bhavan here on Friday.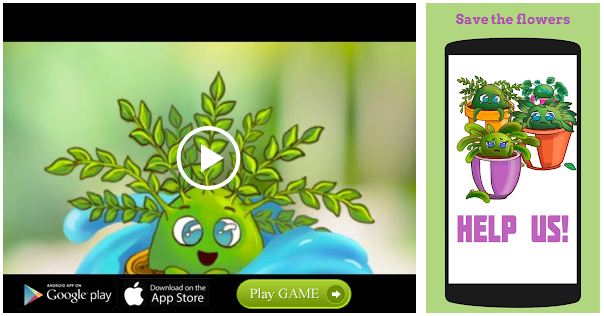 The Governor said that ever since he came to the Raj Bhavan, he has been part of the marathon which has so far raised Rs. 229 crore for charity.
Vivek Singh, the joint managing director of Procam International, the organiser of the marathon, said: "The Tata Mumbai Marathon is the only Indian race that has been included in the AbbottWMM Wanda Age Group World Rankings (the World's first age group marathon ranking system for the amateur full marathon runners).
"The age-group rankings will give a chance for the runners here to take part in the AbbottWMM age group World Championship in 2020."
Source: Read Full Article