These social media savvy folks might disagree with you when it comes to the FIFA World Cup. Here's who to follow for the good, bad and angry of what has been a tumultuous tournament so far

While it has been over 20 days since the World Cup began, things are heating up with the quarter finals underway. As with any global sporting event, there have been several things that have caught the creative fancy of the Internet. The most prolific so far has been Neymar. He might have scored two goals for his team in the ongoing World Cup, but it is his on-field theatrics that have the Internet rolling (pun intended) in the aisles. After Mexico midfielder Miguel Layun appeared to step on his ankle, the Brazilian spent an inordinate amount of time writhing in agony — and we have spent an equal amount of time looking at memes and video compilations that make fun of him for it!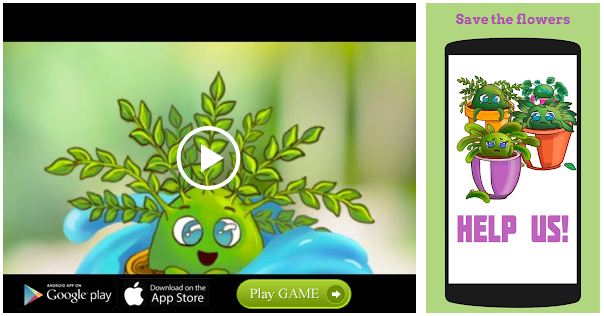 Social media has also been full of feel-good stories: while Japan lost heartbreakingly to Belgium, it did not stop them from leaving a cleaned-up locker room, with a thank you note in Russian. England fans are winning the Internet game with their hashtag, #ItsComingHome, after their progress to the quarter finals against Sweden. So if you want to keep up with the final leg of the competition through tweets, videos, podcasts and memes, here are some people to follow.
Angry Rantman
Facebook, YouTube, Snapchat
Abhradeep Saha is not your average 22-year-old engineering student. "I'm a sports fanatic. Last year, during an India vs Australia cricket match, I was very pumped up and went live on social media and celebrated wildly with some chants and rants. That video was shared widely, with over 10,000 views. I figured if people liked it so much, they might be interested, so I made a few social media channels. The response has been great so far," he says.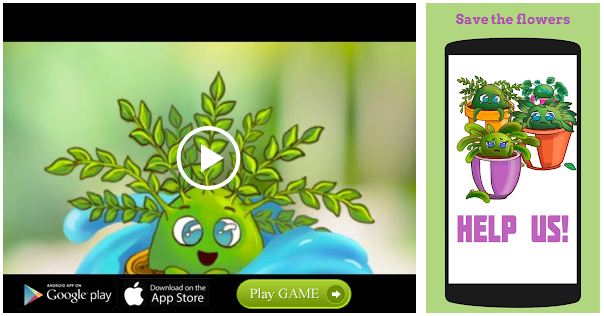 Although he watches every sport, football has a special place in his heart — he is a Chelsea supporter and follows not only Premier League and European Football, but also Indian football (he is a fan of Sunil Chhetri and Bengaluru FC). His format is simple: it is just Saha, holding a camera vertically, sharing his impassioned reviews of the game. "Because of my passion, sometimes a lot of explicit language comes through," he admits sheepishly. Yet he is unapologetic, saying that it is what appeals to people who are used to sanitised traditional media channels. "In the future, I want hundreds to exist like me. They should express their views and opinions after every game with full freedom. I get a lot of haters as well, but in life, you should always ignore the negativity," he concludes.
Tiny Football Tales
Website, Facebook and Instagram
Ashish Nagar, a Chandigarh-based B. Com Honours student, combined his love for football and writing initially on a Facebook page following the Terribly Tiny Tales format. "I wanted this to be a platform for people like me to channel it into something productive that we could share with the world," he says. Over the past year, TFT has grown to over 25,000 followers, with a similar presence on Instagram, Twitter, YouTube, Discord, and a new website as well
France vs Uruguay by Anisha Chatterjee Send us your football tales and we shall share them with the world. Keep supporting us with your likes and shares! #TinyFootballTales #tft

A post shared by Tiny Football Tales (@tinyfootballtales) on

There are a team of moderators — Rohan Saha, Anand Sawhney, Aniket Mangroliya, Sayak Basu, Arnab Dutta, Ashish Koshy, Yashaswi Pandey, Gagan Yadav, Gantavya Adukia, Rishabh Tiwari, Sayak Basu, Anurag Tagare, Rudraneel Chakraborty, Shouvonik Bose and Prashant Kumar — from across India and the world, who edit and share posts submitted by followers. "For the World Cup, we set up our team in such a way that all the tales relating to the event gets priority. We upload the tales with specific wallpapers of the teams concerned and we've also provided detailed analysis of matches, reviews, lineups, previews etc on our website," says Nagar.

Tanuj Baru

@barucracy on Twitter

Growing up in Nigeria, where football is a religion, Tanuj Baru remembers getting interested in the game when he was seven. "The World Cup that year (1998) was held in France. An uncle gifted the Panini sticker album to me and also introduced watching football on TV. The quality of football that I saw hooked me and, incidentally, also led me to become an Arsenal supporter after it ended, as I wanted my fix of Vieira and Petit," he says. He is currently in Russia, following all the action live, and even managed to get a photo with Arsene Wenger.

 

Now, he runs a football-based podcast (Football Twaddle) with episodes out every weekend. Being active on Twitter has had its perks for the podcast as well, he says, recalling, "I was having a conversation with Joe Morrison (@joefooty) on Twitter at 11 am some days before the World Cup started, and ended up recording a podcast with him four hours later! The speed at which we managed to set that episode up was incredible."

Supriya Nair, Writer

@supriyan on Twitter

 

"My grandfather got me interested in the World Cup and I've been watching regularly since 1998," says the Mumbai-based sports writer, whose matter-of-fact tweets have got a following that look forward to her commentary. "I usually don't tweet about sport: I like to save my energy for my writing. But this is my favourite time in the sports calendar and it's such a pleasure to watch it shouting along with my crew on Twitter — a motley mix of amateur women footballers, poets, professors, cool fans, regular old sports nuts, and my favourite people, Italy fans," says Nair.

Source: Read Full Article