Croatia, a country of around 4 million people, came to a standstill as Croatians watched the game on screens in squares and cafes.
Jubilant Croatian fans honked their car horns and let off fireworks after their soccer team came from behind to beat England 2-1 in extra-time on Wednesday to clinch a place in the World Cup final against France.
Mario Mandzukic put Croatia ahead after scoring in Moscow's Luzhniki stadium, giving the Balkan nation its first ever place in the finals in history, a result that surprised even some fans.
"We had hoped (for this) and we believed in our team, but the feeling when we finally entered the finals cannot be compared to anything," said Ivan Kecerin, 41.
The country of around 4 million people came to a standstill as Croatians watched the game on screens in squares and cafes.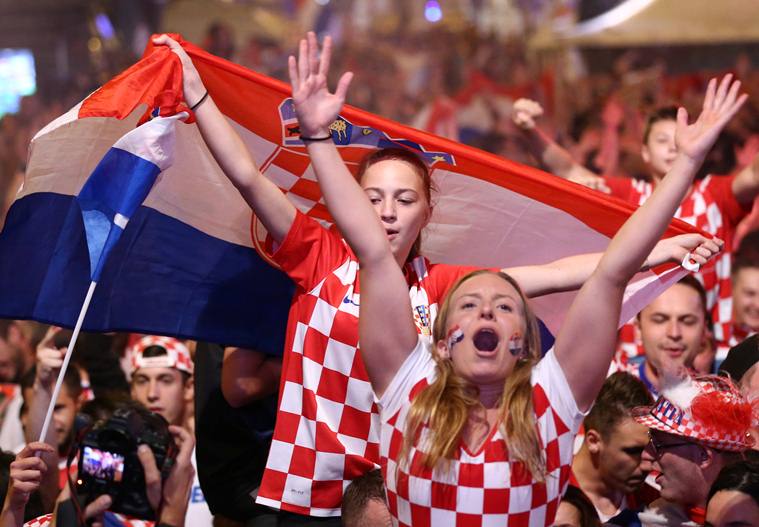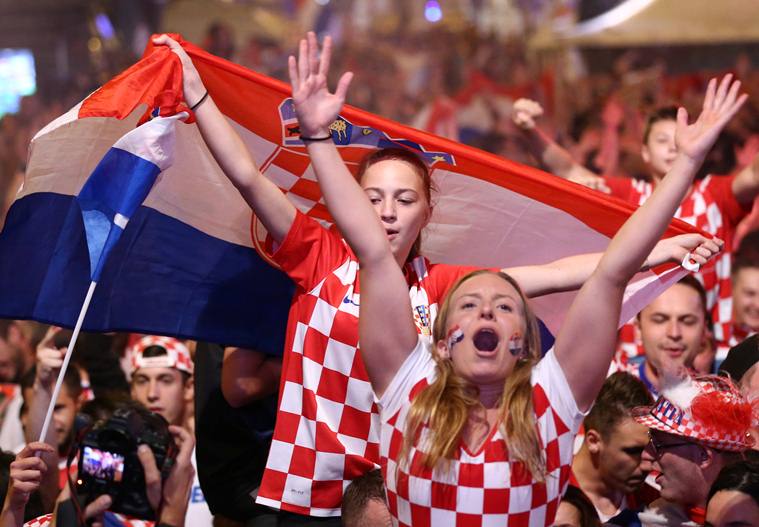 In Zagreb, the capital, more than 10,000 people gathered in the central square to watch the match despite rainy weather.
Loud cheers rang out after each goal, fans waved the red, white and blue national flag, and after the final whistle Croatian TV showed wild celebrations breaking out in towns and cities.
In the seaside city of Split, fans wearing red and white checked Croatian shirts gathered in the bars, cafes and squares in the late afternoon sun, singing songs in anticipation of the night ahead.
Cars and vans drove through the streets with Croatian flags stretched tightly across their bonnets, honking their horns at each other as workers clocked out for the day early and headed home to watch the game.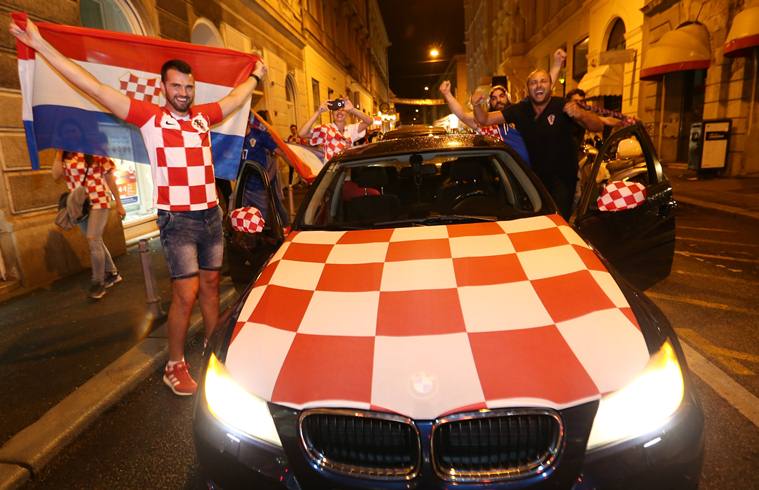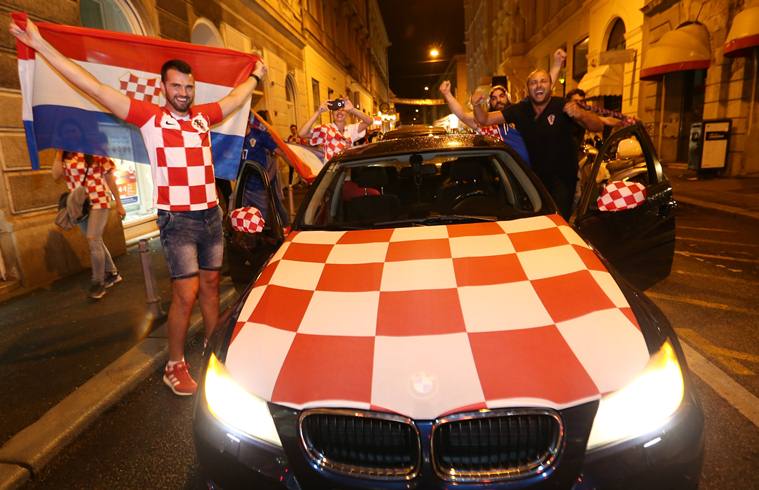 When Ivan Perisic's equaliser hit the back of the net primal roars of triumph rang from the cafe terraces and through the open windows. The sound was eclipsed only by the joy that greeted Mario Mandzukic's extra-time winner and the impromptu fireworks celebration in the wake of the final whistle.
In Moscow, Croatia fans said they were taken aback by their side's win.
"We were planning to leave, but now we have to stay until Monday," said Sinisa Pavlek, a Croatian living in Germany as he emerged from the stadium with a broad smile on his face.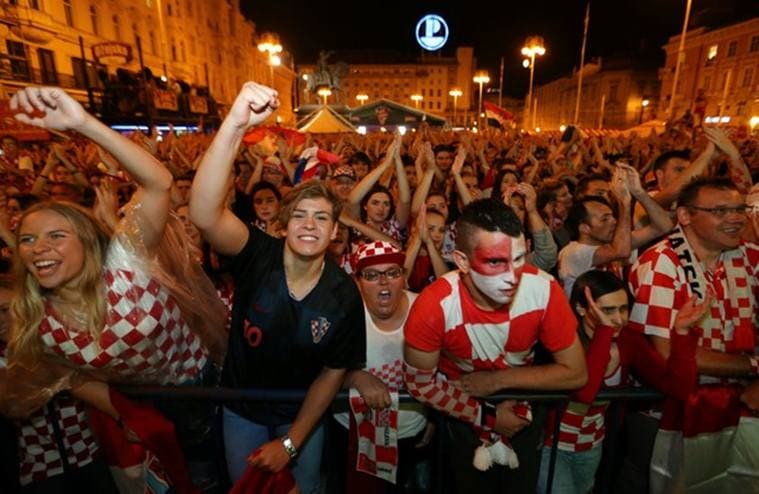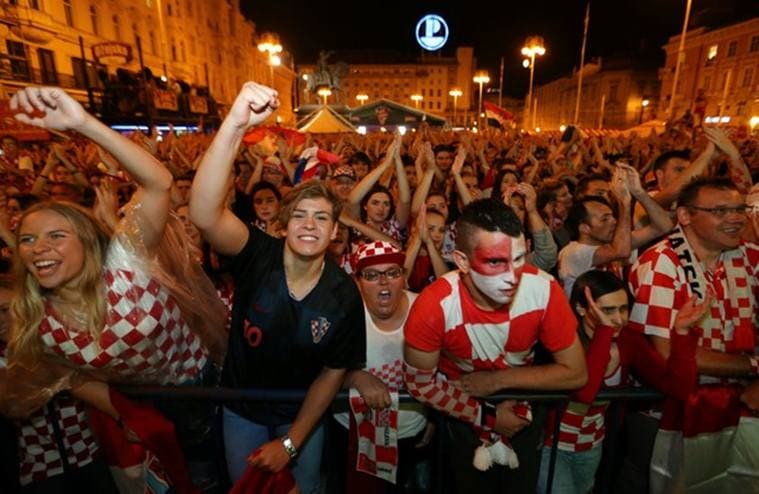 Asked if Croatia could beat France in the final on Sunday, his girlfriend Marina said: "Of course. We beat England."
Eric Amsalem, a 48-year-old Croatian fan with his face painted in the colours of the national flag said: "It's a small country. You see what's happening. Everybody has come. It's the best feeling in a long time."



FIFA World Cup 2018: Harry Kane says England defeat will hurt for a long time




Croatia vs England, FIFA World Cup 2018: Twitterati feels sorry for England after loss to Croatia
Source: Read Full Article