England captain Harry Kane said that the defeat against Croatia in the semi-final would be hard to swallow but that they came farther than they thought they would.
England's World Cup semi-final defeat to Croatia will hurt for a long time, striker Harry Kane said after their 2-1 extra-time defeat on Wednesday.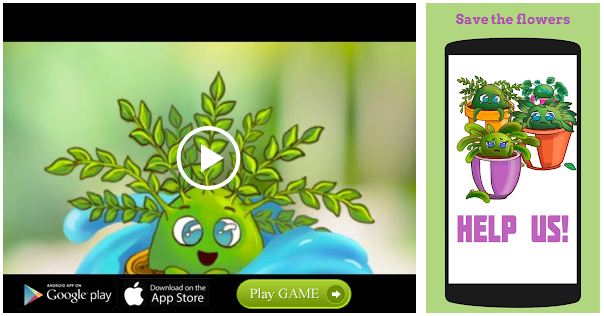 "It's tough, we're gutted," he said. "We worked so hard, the fans were amazing, it was a tough game, a 50-50 game, when we look back we will think there's stuff we could have done better.
"We worked as hard as we could… it hurts, it hurts a lot and it will hurt for a long time. We have had a fantastic journey, further than we thought," he added. "We created some good chances when we were 1-0 up, maybe we dropped a little too deep but we didn't get enough pressure on the ball. There are a lot of ifs and buts, in these games it's small margins."
"It's hard to say (what went wrong). There's a lot we could have done better. They played well and made it difficult for us… it's hard to put your finger of it."



Croatia vs England FIFA World Cup 2018: Croatia end England's run to reach first World Cup final




How France defeated Belgium in FIFA World Cup 2018 semi-final: Liberté, égalité… Umtiti
Source: Read Full Article