Dele Alli was not pleased with his display in England's World Cup quarter-final victory over Sweden, despite scoring their second goal in the 2-0 win.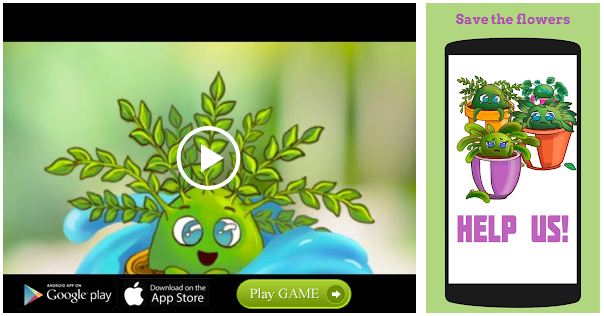 Tottenham midfielder Alli's place in the line-up was the subject of much speculation heading into the clash in Samara, but Gareth Southgate used the same XI that started the last-16 triumph over Colombia.
After struggling to make his mark on the game in the first half, the 22-year-old headed Jesse Lingard's cross home to send England into the World Cup semi-finals for the first time since 1990.
Although the Three Lions progressed and Alli found the net for the first time in Russia, he felt he could have done more to impact the match.
"It's always nice to score, especially on occasions like this. I don't feel it was my best performance on the pitch, but to get a goal is unbelievable and getting to the semi-final for the team and the country is an amazing feeling," Alli told the BBC.
"It was a real graft. It was important we had belief in the gameplan, played the way we want to play and how we know we can play, dominated possession, but be patient as well. Sweden have proved in the other games that they are difficult to lay against us.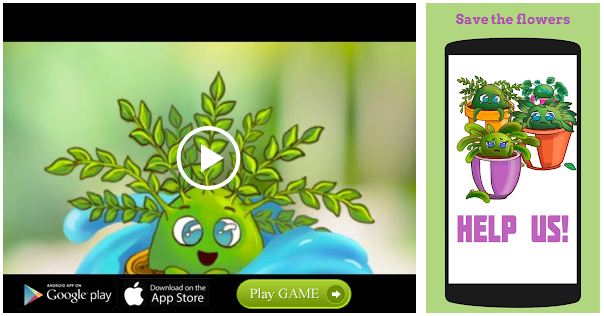 ALSO READ | Marouane Fellaini key pawn in Belgium's Brazil checkmate
"It's a great achievement for the team. We owed it for the fans at home, how they have all been supporting us. It's a great performance."
Goalkeeper Jordan Pickford was England's hero in the shoot-out against Colombia and he was named man of the match after making key saves from Marcus Berg and Viktor Claesson on Saturday.
"He proved in the last game how big he is for this team and he's proved it again today. We'll be celebrating together," said Alli.
Pickford saved all three of the shots on target he faced, but is not looking beyond their last-four clash, which will be against Croatia or Russia.
ALSO READ | Four years on, another FIFA World Cup ends in agony for Neymar and Brazil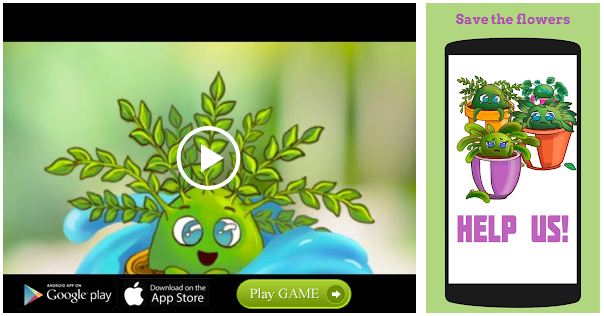 "You've got to be ready from the start, which I was, and be alert. After I made that first save from Berg that was me set for the game," he said.
"Great result, we knew it'd be difficult, we know what they bring to the party and we managed it very well. We've worked hard on it and we're showing abilities and our mental side of the game.
"We've always said take it game by game, go and create our own history. Now it's about rest and recovery, looking forward to the next game. It's not going to be easy, but we'll work hard and our ability should show."
Source: Read Full Article