Belgium took advantage of some wide open spaces in the Brazil defence.

Not all are blessed with every sort of sporting gene. While our cricketers score victories worldwide, our footballers draw blanks. Surely the Brazilian ball wizards are no good with the bat? Though there are no reports of Brazil bleeding blue during the ICC Cricket World Cup, Indians have no qualms switching allegiance and donning the yellow of Brazil or the Argentine white-and-blue stripes for a month every four years. Our adopted teams might be on other continents, but every fall and rise strikes painfully and joyously close to home.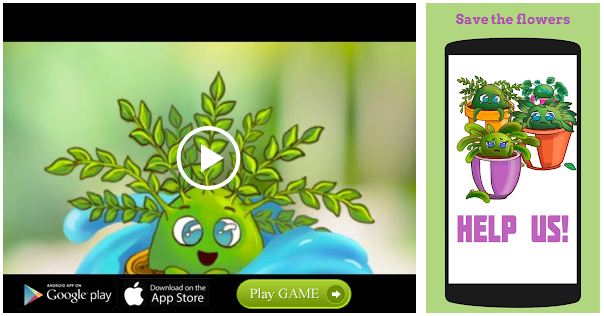 With Lionel Messi's exit from the World Cup causing much heartache a few nights back, it was left to Brazil to keep our spirits high. While it's not been a completely confidence-inspiring run towards the knockout stage, with two laboured wins and a draw, the 2-0 victory over Mexico gave a false sense of confidence as Brazil finally put on a full display of the team's artistic virtuosity and defensive impenetrability for which fans had patiently waited. 
The team, however, lost its head and its game (knowhow to defend) as a rollicking Belgium cut through its brittle heart to secure its first World Cup semifinals spot since 1986.
Roberto Martinez, who had acknowledged the need for muscle in his midfield, made two changes, bringing in Nacer Chadli and Marouane Fellaini — the goal scorers against Japan — as Kevin De Bruyne was pushed ahead to play on the right of a front three in a 3-5-3 system.
Brazil retained its 4-2-3-1 formation with Marcelo returning as the left back, replacing Filipe Luis, and was time and again beaten, unable to cope with the quick Belgian transitions that bypassed coach Tite's zonal marking grids. The troika of De Bruyne, Romelu Lukaku and Eden Hazard sprinted forward — whenever offered a chance — creating flutters in the opposition defence.
The South Americans went behind in the 13th minute as Hazard's corner was deflected past a diving Alisson, touching the arm of Fernandinho, who under no pressure mistimed his jump. Belgium, living dangerously, trying to play from the back, almost immediately surrendered the lead as Neymar dribbled his way to the byline, flicking a ball to Gabriel Jesus, who, however, failed to find enough purchase on his shot.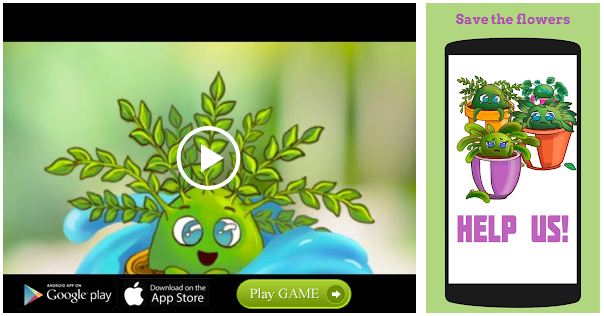 Soon, De Bruyne went of on a wonderful run in the 23rd minute, bursting down the left to cut inside and pass the ball to Lukaku, who nut-meged Miranda, but Thiago Silva was there to tidy things up. It was an end-to-end battle as both sides pressed on the accelerator, caring very little about their defensive shape. 
Belgium, which found its winner through a classic counterattack against Japan, again benefited from a darting Lukaku run — purposeful and committed — down the middle, with De Bruyne finishing off the move with a sweet right-footed volley from the edge of the box that nestled on the left corner of Alisson's net.
Philippe Coutinho tried to curve one to the top right corner but Courtois was agile enough to parry his effort away in the 37th minute. Belgium was relentless and Brazil survived a few more scares as De Bruyne looked to add to its tally with a swerving free-kick, which forced Alisson to make a smart save. 
Neymar's solo run towards the end of the first half bore no fruit as the Brazilian's plea for a penalty fell on deaf ears with the referee calling Thomas Meunier's challenge legitimate.
Marcelo waking up late made some frenzied runs down the left to deliver a few good crosses as the game restarted. With the crowd cheering along, Brazil upped its pace and Neymar and Jesus came close with only Courtois keeping Belgium safe.
The Europeans, however, still looked threatening on the counter and Chadli and De Bruyne combined to feed Hazard in the 62nd minute, but luckily for Brazil his shot was off target.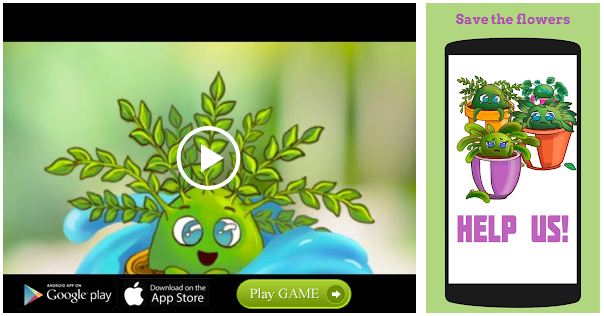 Brazilian persistence was finally rewarded as a glorious chip from Coutinho was headed in by substitute Renato Augusto in the 76th minute. Neymar and the rest, running with more purpose, tormented the Belgians — pushing it back to defend deep.
The Brazilian No. 10, with minutes to play, was denied again by an outstretched Courtois and Belgium ended the run of the yellow sunshine to bring further gloom to this World Cup, which has already lost few of world football's biggest names.
Source: Read Full Article