South Africa skipper Faf du Plessis has said that he is in favour of scrapping the toss system so that a balance is created in competition between the home team and the visiting team.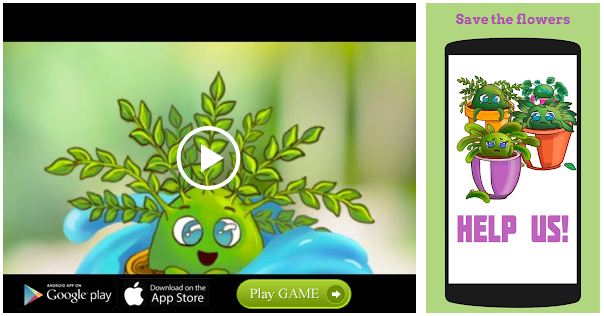 The comment came after South Africa faced a crushing 278 runs defeat at the hands of Sri Lanka in the first Test of the two-match Test series here at Galle International Stadium on Sunday.
"I'm a big fan of taking away the toss," Cricket.com.au quoted du Plessis, as saying.
"I think even in South Africa you'll still prepare the conditions the way you prepare them now, but you just make sure that you bring some balance. In home conditions, teams will still win the majority of the games, but you still do even it out a little," he added.
The 34-year-old asserted that these days cricketing games are finishing a lot sooner than they used to and by scrapping the toss the balance can be made a little better.
"When I started playing Test cricket, (scores of) 400s and 500s were happening quite regularly. So I'm not just speaking about subcontinent conditions. In South Africa, games hardly reach the end of day four anymore," he said.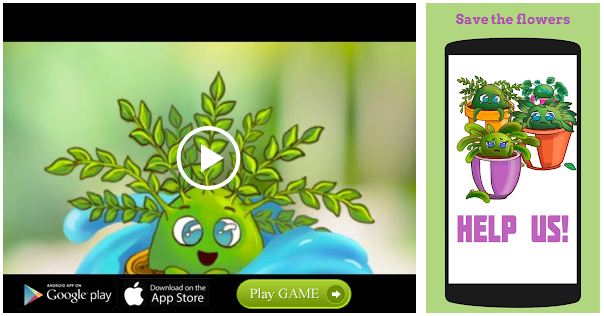 "I think that's one of the ways you can make sure that balance is a little better," he added.
The issue of getting rid of the toss system is not being raised for the first time. Earlier, a cricket committee was formed to look into the matter which swept aside the demand after likes of Ricky Ponting and Michael Holding voted against it.
Source: Read Full Article