When England – I mean the country, its media and fans – come back to earth after breaking the curse of the penalties, they will realise it followed an underwhelming performance in the two hours before that. And so the way the pre-quarterfinals ended was a study in contrasts to how they began.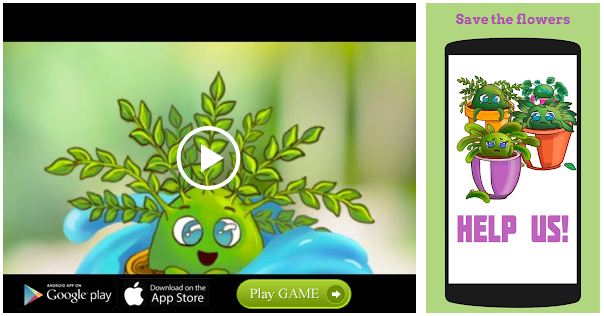 What stood out in the first day's games was how swiftly teams transitioned from back to front. There are few sights in football more pleasing than a team switching from defence to attack in the blink of an eye. Kylian Mbappe's gazelle-like strides exploited Argentina's lack of pace in the midfield, something that was spoken about earlier in these columns, and helped France take early control.
READ | FIFA World Cup 2018: Lack of playmaker could hurt Harry Kane's England
Control they never yielded, something that wouldn't be evident from the 4-3 scoreline. France overran Argentina, suffocated Lionel Messi and are growing in this tournament just like a team tipped to go all the way should. Ditto Brazil and I'll come to that in a minute.
Later that night, Edinson Cavani brought together his experience, endurance and incredible abilities in one swift move that he started and ended. After the ball travelled from right to left what stood out for me was how Cavani followed it, breezing past some of his teammates who were further upfield. This is what a true striker's instinct is all about. The move also showcased everything that is right about the Cavani-Luis Suarez partnership.
READ | FIFA World Cup 2018: How England broke their penalty shoot-out jinx against Colombia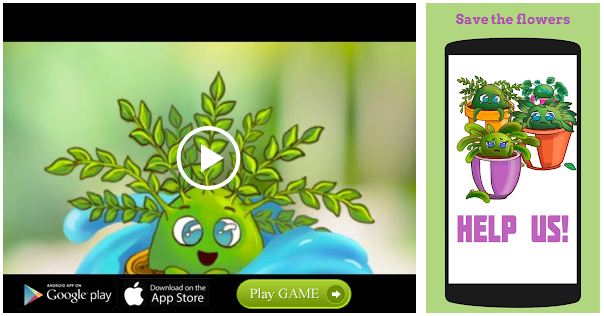 Japan too showed how smart their football has become with Genki Haraguchi's goal exposing the chinks in Belgium's three-back system. The kind of self-belief Japan showed along with their ability to stick to a plan against opponents markedly superior is something they will build on. Belgium will take a lot of heart from the character they showed but their winner too was a lesson in transition and with Thibaut Courtois showing goalkeepers can be the first line of offence.
Brazil again looked the strongest team in the mix of 16, and what stood out for me was how they lined up defensively to suffocate Mexico. Suffocating is what Russia did to Spain and I am still having trouble getting over their ouster. They never settled down and maybe a lot of it has to do with what happened before their tournament began.
READ | FIFA World Cup 2018: England make history, by the hand of Jordan Pickford
Maybe the players were caught in the crossfire between Real Madrid and the Spanish FA. Big clubs, be they Mohun Bagan or East Bengal or Spanish heavyweights, throw their weight around all the time though that doesn't make it right. Maybe the Spanish FA should have yielded keeping in mind the bigger picture. Maybe, Spain wouldn't have looked this disjointed then. Maybe there wouldn't have been so many individual errors too.
Disjointed is what England were. It was known that Colombia without James Rodriguez would try to disrupt and disturb them, but what could worry England is their lack of creativity and the tendency to try and protect a 1-0 lead. So, if it's England-Croatia in the semi-final, I would fancy Luka Modric's team to better what its predecessors achieved in 1998.
The writer is former captain of Indian football team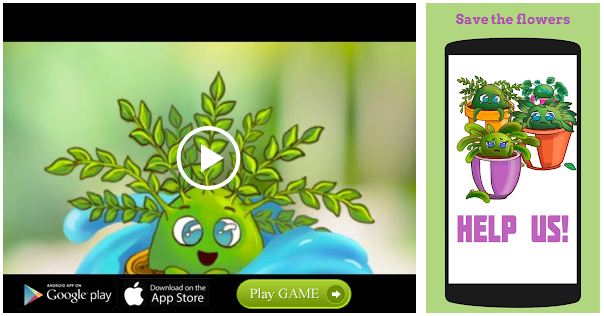 Source: Read Full Article