A sense of euphoria prevailed. The crowd outside the stadium was indicative of what to expect inside.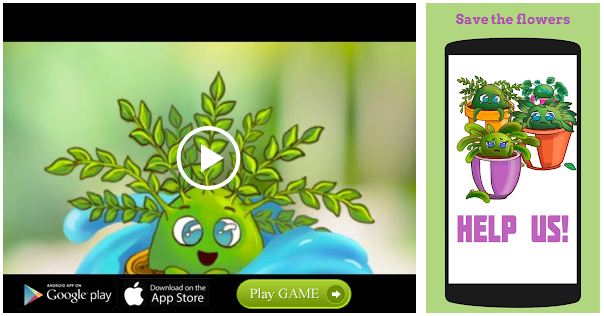 The stands were packed, the spectators took the best possible seats, the children could not wait for the action to begin and the colourfully dressed women seemed eager for proceedings to commence.
There is something about cricket in the districts — sheer enthusiasm combines with old fashioned love for the game here — that is arresting.
As the inaugural match of the third edition of TNPL got underway here, fireworks lit up the night sky and the captains of the eight franchises came together. The match began and the crowd quickly got behind their teams. This was a rare opportunity for the fans here to see India star R. Ashwin showcasing his skills.
It is on occasions such as these that youngsters' dreams are fired up and future stars emerge. "It is so important that the younger generation in the small towns see their heroes in flesh and blood. It inspires them," former Australia spinner Brad Hogg said.
Cricket in India has travelled to less glamorous centres and this was a night when Tirunelveli was living it up.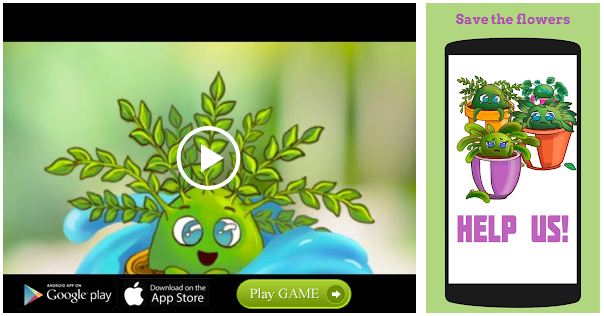 As boundaries and sixes began to pour in and the cheer girls began to waltz, the crowd began swinging to the rhythm too. In the media box, India opener Abhinav Mukund, he skippers Lyca Kovai Kings in this competition, tried his hand at another role — a television expert.
As the big hits continued, the crowd roared. Cricket in the districts — what a blast!
Source: Read Full Article