Cristiano Ronaldo joins the Serie A champions on a four-year contract after spending nine seasons at Real Madrid's Santiago Bernabeu.
Cristiano Ronaldo has completed his transfer to Italian club Juventus from Real Madrid for a reported 100 million Euros. Ronaldo has signed a four-year contract with the Serie A champions and will face the media on Saturday before being formally presented as a Juventus player. The agreement is reportedly over a reported four-year contract worth 30 million Euros per season. The 33-year-old,  who is Real Madrid's all-time leading goalscorer, was believed to have been pushing for an exit since the end of last season and the club from Turin broke the bank to land the Portuguese superstar this summer. Not only will this deal be a massive bonus for Juventus but also be a massive boost in their quest for European silverware. Ronaldo has completed a medical ahead of his transfer and formalities of the signing are expected to be completed soon.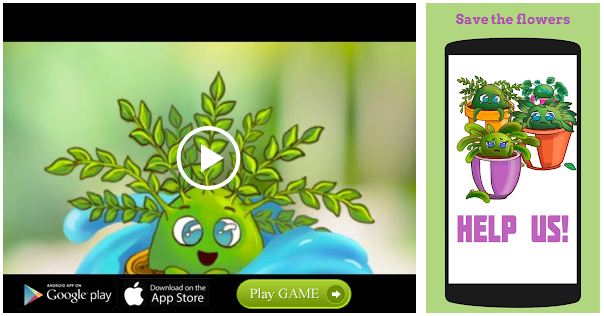 "Real Madrid C.F. communicates that, according to the will and request expressed by the player Cristiano Ronaldo, the club has agreed to transfer him to Juventus F.C," the club said in its statement. "Today Real Madrid wants to express its gratitude to a player who has proved to be the best in the world and who has marked one of the most brilliant times in the history of our club and world football.
Beyond the conquered titles, the trophies achieved and the triumphs achieved in the playing fields during these 9 years, Cristiano Ronaldo has been an example of dedication, work, responsibility, talent and improvement.
He has also become the top scorer in the history of Real Madrid with 451 goals in 438 games. In total 16 titles, including 4 European Cups, 3 of them consecutive and 4 in the last 5 seasons. On an individual basis, with the Real Madrid jersey he has won 4 Gold Balls, 2 The Best, and 3 Gold Boots, among many other awards.
✍ https://t.co/N6ssf0qoca#HalaMadrid pic.twitter.com/tLNYvnMzQq
— Real Madrid C.F. (@realmadrid) 10 July 2018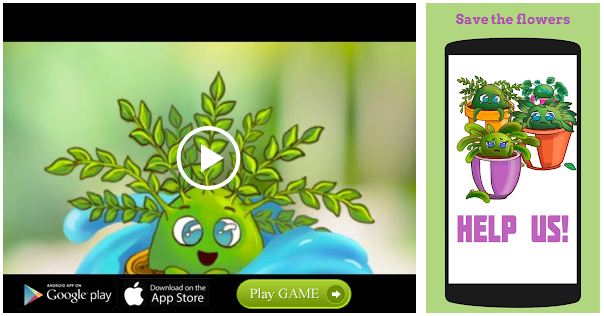 For Real Madrid Cristiano Ronaldo will always be one of his great symbols and a unique reference for the next generations."
Earlier, Real Madrid had omitted Ronaldo from their new kit campaign. This was a major hint that CR7 is heading for an exit from Santiago Bernabeu. Meanwhile, Ronaldo's former club Manchester United are also reportedly set to benefit financially from Ronaldo's transfer to Juventus. The Red Devils signed Ronaldo as an 18-year-old from Sporting Lisbon and under FIFA's Solidarity Mechanism rule United are due a payment from his move to Turin.
Ronaldo will reunite with former Madrid teammate Gonzalo Higuain with whom he forged a strong partnership between 2009 and 2013. It may be recalled here that in semi-finals against Juventus this season it was Ronaldo who had scored a stunning overhead kick in Turin drawing widespread applause from Juve fans.



Juventus shares rise over Cristiano Ronaldo transfer reports




Cristiano Ronaldo receives offers to sign for Juventus
Source: Read Full Article