Chakshu R. Gowda (96 not out, 13×4) helped National CC gain the first innings lead against Friends Union CC in their drawn KSCA Mysore Zone first division league tie at PET grounds, Mandya, recently.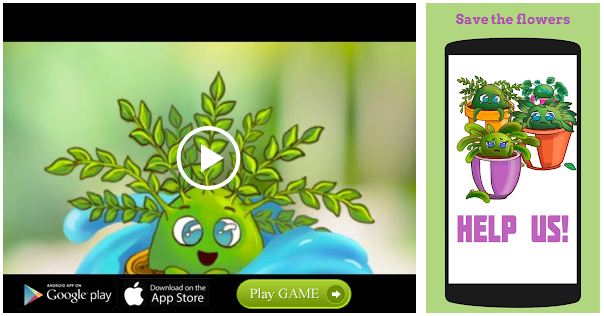 The scores:
First division: FUCC 153 in 52.4 overs (Bharath 51, T. Manjunath 43, Kishan S. Bedare four for 22, Thushar Harikrishna four for 32) & 102 for four in 48 overs (K.Vinay Kumar 38 n.o.) drew with National CC 247 in 73.3 overs (Chakshu R. Gowda 96 n.o., R.S. Yogesh 52, Kishan S. Bedare 30, Sibtain Ali three for 45). NCC 3 points, FUCC 1.
Second division: SKRSC 274 for nine in 50 overs (B. Poornachandra 61, K.M. Ganesh 51, N. Manohar 47, K.N. Yashwanth 26, Venu Madhav four for 81) bt Friends CC 255 in 49.2 overs (Md. Yameen 50, G.J. Mahadevappa 38, V. Sanath Kumar 33, M.N. Deepak 30, S. Eshwar Naik 29).
Yuvaraja's College 248 in 44.2 overs (Ravi Kiran M. Patil 76, Sachin Gowtham 54, Umashankar 34, A.N. Koushik 32, Prithvi Shekara four for 57, C. Raghavendra four for 40) lost to Jaihind CC-A 252 for eight in 49 overs (Manjunath Bharve 68, D. Amruth Raj 55, Yashwanth 34, C. Raghavendra 26).
Third division: City Cricketers (Mandya) 158 in 24.3 overs (H. Abhishek 60, Purushotham four for 29) lost to Agraharam CC 159 for seven in 40.3 overs (Puneeth 32, Manjunath 32).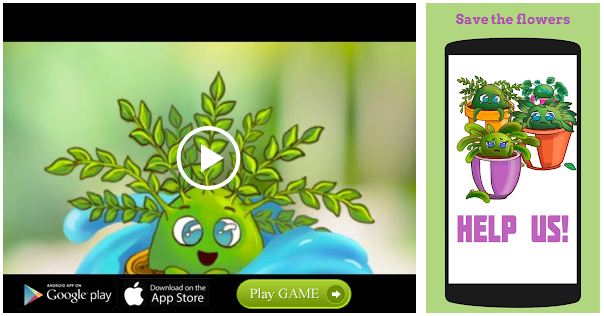 Venkatesh guides
Jo Jo to victory
Venkatesh's unbeaten 95 (14×4, 3×6) took Jo Jo CC to a six-wicket win over Sree Ganesh Kreeda Mandali in the KSCA Mysore zone U-19 cricket league for clubs at the Gangothri grounds here on Monday.
The scores: SGKM 172 in 45.1 overs (R.C. Darshan 56, P. Preetham 51, Mahendra Kumar three for 35) lost to Jo Jo CC 176 for four in 17.2 overs (Venkatesh 95 n.o., Yashaswin 38).
Mysuru to host Group D games
KSCA Mysore zone will conduct the Group D matches in this year's edition of the KSCA Dr. (Capt.) K. Thimmappiah Memorial cricket tournament which begins on June 18 at Bengaluru and Mysuru.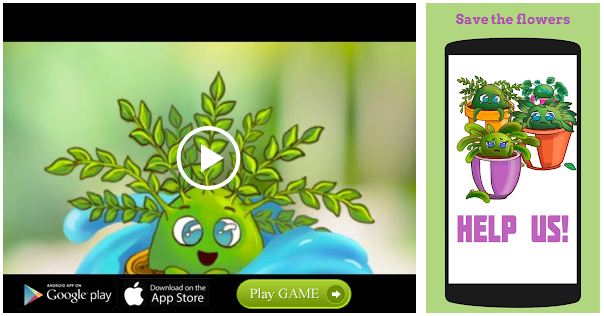 Mysuru will host the games involving KSCA Colts, Madhya Pradesh Cricket Association, Andhra CA and Gujarat CA.
Source: Read Full Article