Brazil vs Belgium Live Score, FIFA World Cup 2018 Live Streaming: Stay tuned for live scores and updates from Brazil vs Belgium in the quarterfinals of FIFA World Cup 2018.
Brazil vs Belgium Live Score, FIFA World Cup 2018 Live Streaming: The stage is set for an intense World Cup quarterfinal with two of the best squads ready to take on each other – Brazil and Belgium. The two teams possess modern day football stars, and were expected to make headways in the World Cup in Russia. But while Brazil have not been at the best in attack, Belgium have appeared a little rusty in defence. In four games, Brazil have scored only seven goals, in spite of Neymar, Philippe Coutinho and Gabriel Jesus up front. But they have been solid in defence and have not allowed the opposition to score too many goals. Belgium have been excellent up front- the 3-2 win over Japan in the Round of 16 gave a further testament to their attacking threat. But they have appeared weak when defending and Brazil could take full advantage from it. Catch Live score and updates as Brazil face Belgium in World Cup 2018 Quarterfinal.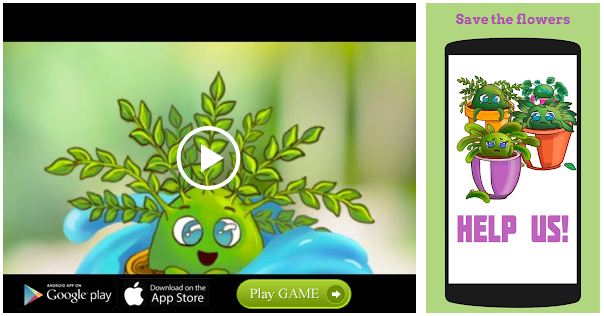 Live Blog
Brazil vs Belgium Live Score, FIFA World Cup 2018 Quarterfinal Live Score and Updates: Brazil vs Belgium Live Updates
Neymar has not been in the best form so far. He has faced criticisms for his "theatrics" and "acting", as he has gained attention for constantly falling down. But Karan Prashant Saxena argues he still holds the key to ensure Brazil do not "fall" down against Belgium.
"If Neymar can spend a little more time up front and connect better with Jesus Gabriel, who is having a really quiet summer in Russia, he can become a real threat for Jan Vertonghen and Vincent Kompany to tackle. Add the speed and accuracy of Philippe Coutinho to the mix and it is a recipe for disaster. Neymar, also needs to play a little selflessly, and look to be more dependent on Coutinho and Jesus (or Firmino, who is likely to get a start), rather than attempting to go for glory himself."
READ MORE
An exciting contest is in store in the quarterfinal of the World Cup with Brazil ready to face Belgium in the quarterfinal of the World Cup. Both the teams have not lost a single game in the course of the tournament so far, but Brazil did suffer a surprise draw against Switzerland, though. Belgium have won all their games, but have appeared slightly weak in defence. It will be an exciting contest between the two teams as both attempt to book a spot in the semis.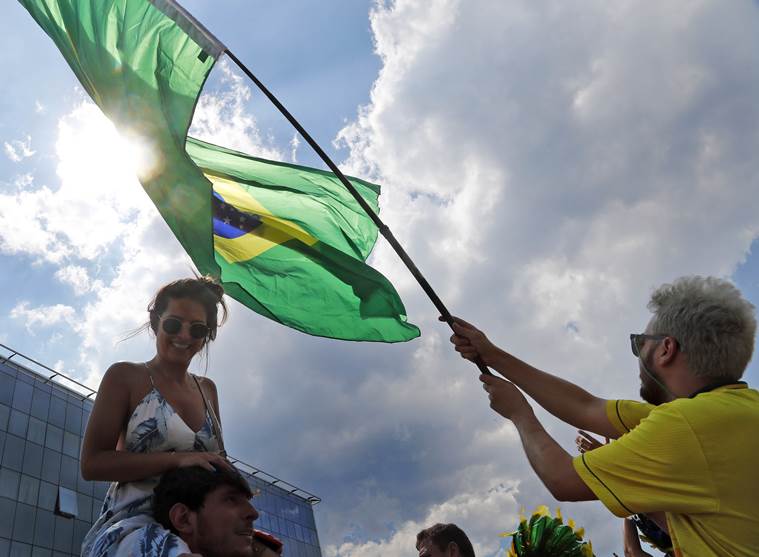 Brazil vs Belgium Live Score: Brazil take on Belgium in the first World Cup quarterfinal. (Source: Reuters)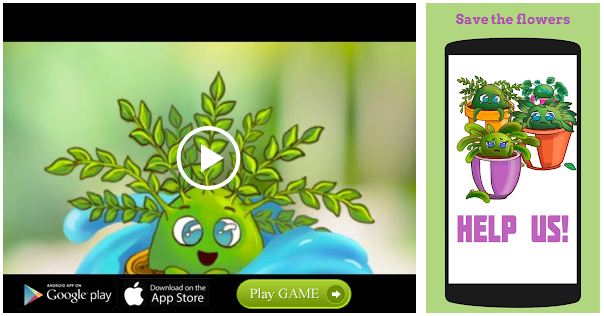 Brazil vs Belgium Live: Brazil coach Tite isn't a fan of penalty shootouts. He doesn't have any better ideas, though. "Taking a penalty is something really hard. A football match should never end by taking penalties," Tite said Thursday. "I don't see that as a valid result. But I don't know what to suggest instead." The five-time champions have a 3-1 record in penalty shootouts at the World Cup. After losing the first one they played against France in 1986, the Selecao came out on top of the last three. Brazil won the 1994 World Cup final by defeating Italy in a shootout following a goalless draw, eliminated the Netherlands on penalties to make it to 1998 final and advanced to the quarterfinals four years ago by ousting Chile the same way.
Source: Read Full Article