After 48 bruising matches, the World Cup has left the pretenders behind with the knockouts kicking off with a battle of epic proportions. The richly decorated Argentina, yet to finds its true footing in Russia, will take on France, one of the many European powerhouses.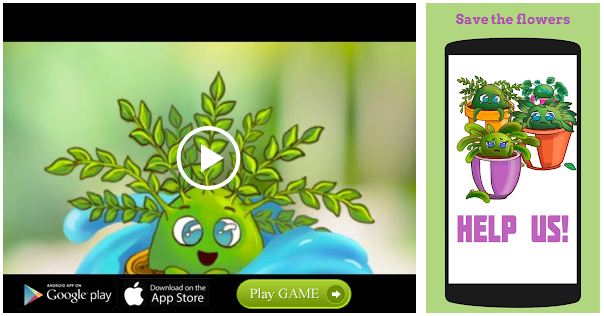 The two teams are guilty of not putting their best foot forward and the big-ticket encounter affords both managers — Jorge Sampaoli and Didier Deschamps — the chance to establish their credentials.
Though France qualified undefeated from its group, the team is yet to find a rhythm.
The 1998 world champion has struggled to add goals, failing to fill-in for the poor form of Antoine Griezmann. The Atletico Madrid forward was substituted in all three group games and has failed to strike a partnership with Olivier Giroud.
France, however, has the option of offering a start to either or both of its talented youngsters — Kylian Mbappe and Ousmane Dembele.
"Kylian has huge quality and potential, he's fast, explosive, he needs space and I think tomorrow he will get more than he did in the first three matches," France captain Hugo Lloris said, indicating a start for the Paris Saint-Germain forward in a 4-3-3 formation.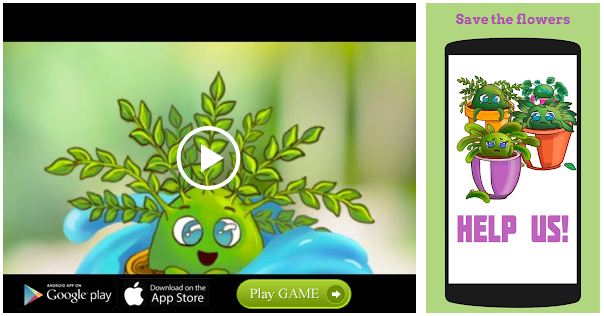 Atletico Madrid defender Lucas Hernandez will continue to occupy the left-back slot with Benjamin Mendy, who made a substitute appearance in the drab draw against Denmark, ruled out with a muscle issue.
Argentina's path to the pre-quarterfinals has been shaky. Sampaoli is expected to continue with his 4-4-2 system with Ever Banega and Javier Mascherano sitting deep to provide protection to a beleaguered defence.
Argentina will look to Angel Di Maria to offer width, allowing Messi more freedom to drift inside from his outside-right position to add to his goal-scoring threat.
"Messi is Messi, look at his stats We would like to mark and neutralise him," Deschamps said. "We know very well that he can make the difference with very little."
The Argentine talisman, now sporting the lucky charm handed over by a reporter, understands the magnitude of the task at hand and said: "France is a team with great individual talent. We need to play much better to get a result against them."
Source: Read Full Article