It has been a successful month of celebration of football with the Russia World Cup reaching new heights as the country — contrary to the popular Western perception — has been most welcoming to all, creating an atmosphere of festivity, which has been backed by some great on-field action.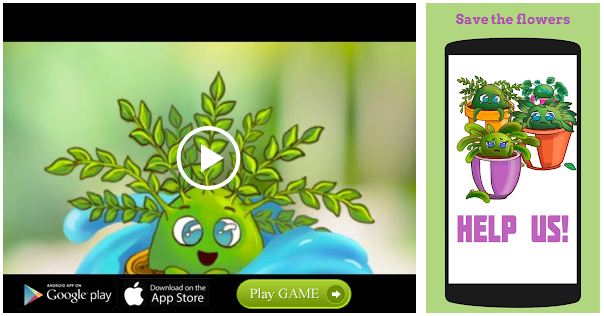 The FIFA president, Gianni Infantino – sporting the red volunteer jacket that has been a common sight throughout the tournament – looked visibly pleased while reiterating his call of announcing Russia 2018 as the "best World Cup ever".
"I had for long said that this would be the best World Cup and now after living this celebration for a month, I can say with more conviction that this is the best World Cup. We should thank Russia: the Russian Government, President (Vladimir) Putin, the LOC, the Russian Football Union. And of course the volunteers, who are the smile and the heart of this World Cup," he said. "This World Cup has changed Russia and football is now part of the country's DNA. It has also changed the perception of the world about Russia. Around a million people have come to Russia and everyone has discovered a wonderful and welcoming country."
European domination
The tournament, a resounding off-field success, has also witnessed a European domination with two traditional South American powerhouses knocked out in the last-16 and the quarterfinal, while Japan was the only Asian country to make it to the knockouts and Infantino agreed that more work needs to be done.
"This World Cup shows a domination of European teams, but it has seen some good skills. Belgium came through after beating Japan with a goal in the 94th minute. Performances like this should be a catalyst for other regions to try harder to do better. FIFA has the means to help them and we will have other surprises in the future. More teams from Africa and Asia will increase their chances to be a world champion. But the participation numbers is determined by history. We want more African and Asian teams so we are increasing the number of overall teams."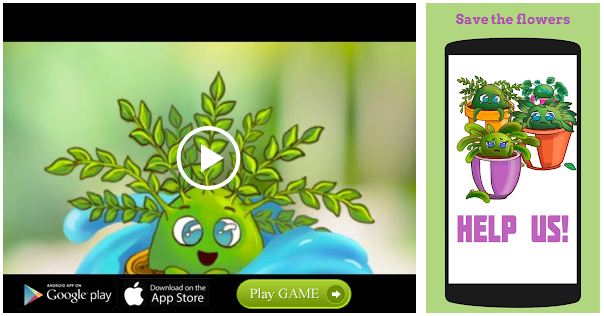 Infantino, however, refused to confirm whether Qatar 2022 would be a 48-team affair.
"We will discuss 48 or 32 teams for the next World Cup over the next few months, firstly with Qatar and then with the FIFA council. No decision has been taken as of now and we still have a World Cup with 32 teams," he said.
"VAR is not changing football, it is cleaning football, making it more honest and transparent and helping referees to make the right decisions. The goal scored from an offside position is finished in football, at least in football with VAR."
---
Milestones
98% stadium occupancy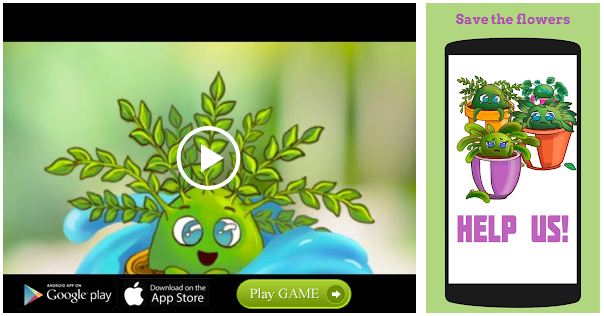 1 million plus fans visiting Russia
3 billion TV viewership (6 times of the Super Bowl)
11 billion visitors on FIFA's digital channel
7 million visitors to Fan Fest
99.3 percent successful referring calls with VAR
Source: Read Full Article