Imran Khan could well join the likes of George Weah in being a former sports star going on to gain prominence in the political sphere of his country.
Imran Khan has emerged as the favourite to become the next Prime Minister of Pakistan. His party Pakistan Tehreek-e-Insaf (PTI) was reported by Dawn to be leading the country's ongoing General Elections by 119 seats. If the polling ends with victory for Imran, he could very well be joining a rare group of former sportspersons who have gone on to hold important political positions in their country. Before floating the PTI and diving into politics, Imran Khan was better known as the legendary former captain of Pakistan who led his team to victory in the 1992 World Cup. It remains the only time that the country has won the elusive trophy. He is also regarded as one of the greatest all-rounders to have ever played the game. He is just one of eight cricketers in the world to have achieved the 'All-rounder's Triple' in Test cricket – scoring over 3000 runs and picking over 300 wickets.
We take a look at some other prominent sportspersons who went on to hold important political offices in their respective countries:
1. George Weah
To date, George Weah remains the only African player to have won the FIFA World Player of the Year. In a prolific 18-year playing career, Weah played for and won a host of trophies at elite clubs like AC Milan, Monaco, PSG, Chelsea, Marseille etc. Weah retired in 2003 and formed the Congress for Democratic Change in 2005. He ran unsuccessfully for President of Liberia that year but he was successful on his second attempt in 2017. "I think the life of this guy is a real film, it's unbelievable. It can make a fantastic film," said Arsene Wenger, who was Weah's manager when the latter played for Monaco.
2. Rajyavardhan Singh Rathore
Rajyavardhan Singh Rathore set a record of 192 targets out of 200 at the Manchester Commonwealth Games in 2002. The moment that would write his name in the history of Indian sports would come two years later when he won Silver at the Athens Olympics 2004. He was the first Indian to win a silver at Olympics. He won a Silver at the 2003 World Championships, the first time in 40 years that an Indian had achieved the feat. Rathore joined the BJP in 2013 and was appointed Minister of Sports in 2017.
3. Arnold Schwarzenneger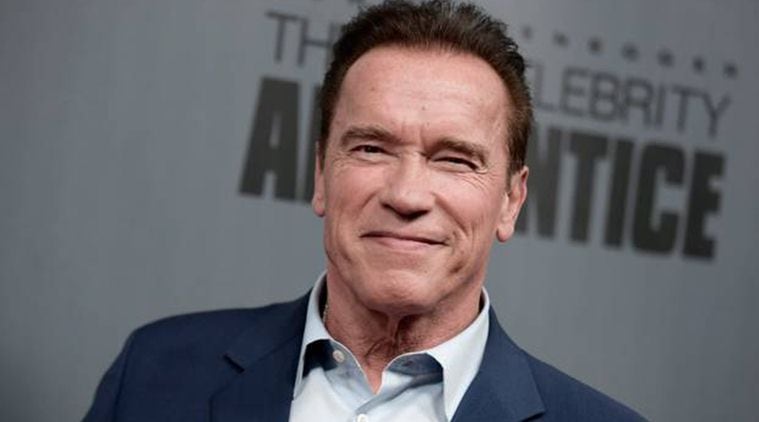 Before turning to Hollywood, Arnold Schwarzenegger won a number of titles in his body-building career. He became one of the most prominent figures in the sport and has remained so even after his retirement. Schwarzenegger held the office of Governor of California for between 2003 in a special recall election to replace his predecessor Gray Davis. He then won again in 2007 and served a full-term until 2011. Media had called him "The Austrian Oak" during his body-building days, "Arnie" during his Hollywood years and "The Governator" while he was Governor.
4. Jack Kemp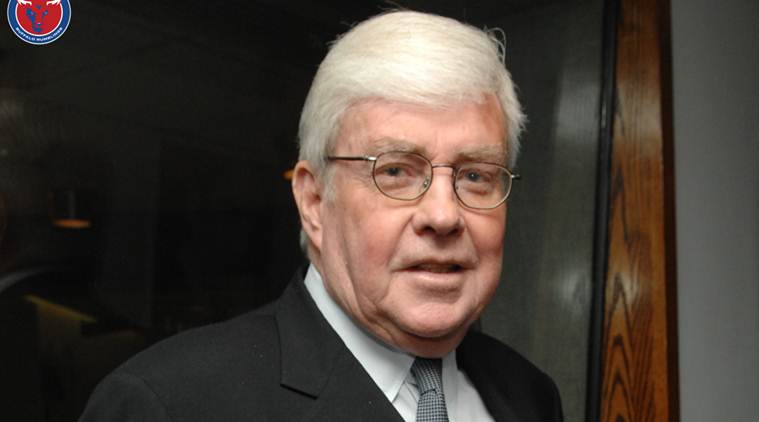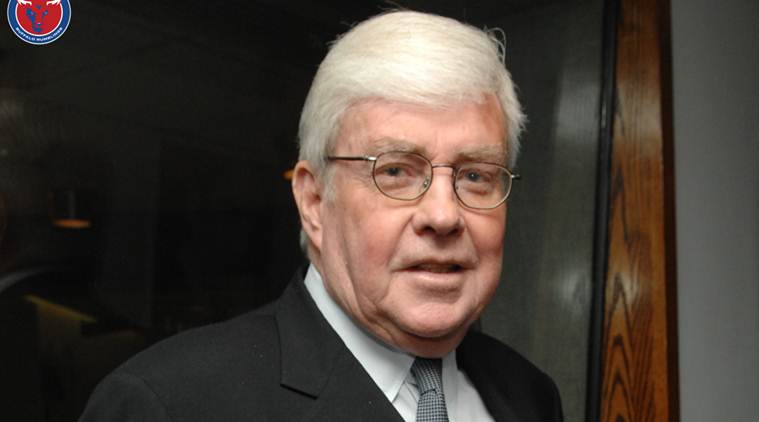 Jack Kemp was a successful quarterback while playing in the American Football League before it merged with the National Football League (NFL). Since retiring in 1970, Kemp emerged as a prominent Republican. He contended Presidential nomination in the 1988 Republican Primaries. In the 1996 election, he was the Republican Party's Vice President nominee alongwith presidential nominee Bob Dole. They lost to the Democrats' nominee Bill Clinton and his mate Al Gore. Kemp died of cancer in 2009.
5. Idi Amin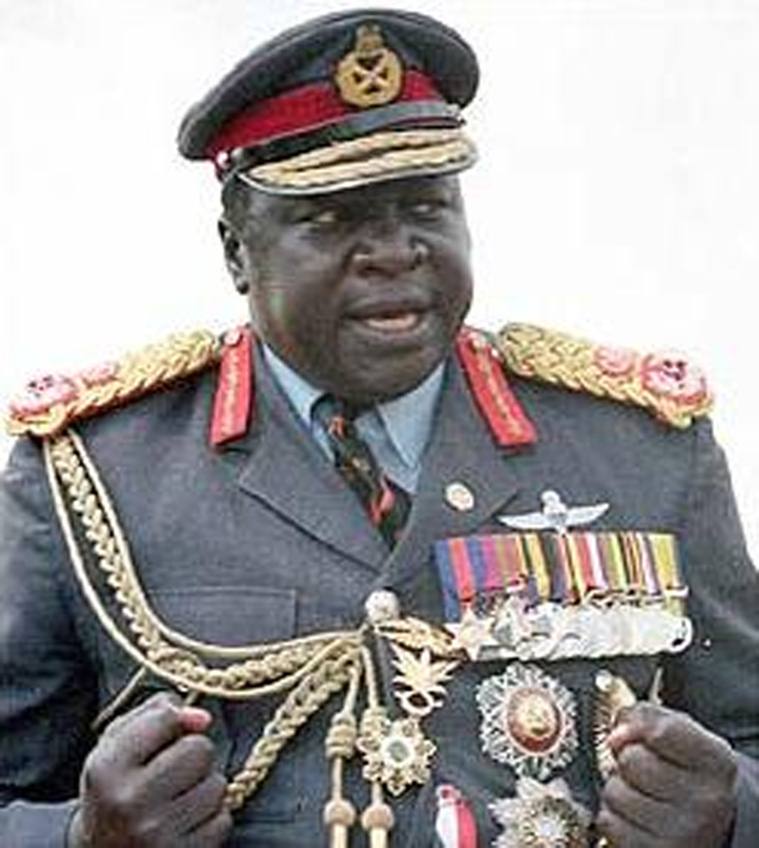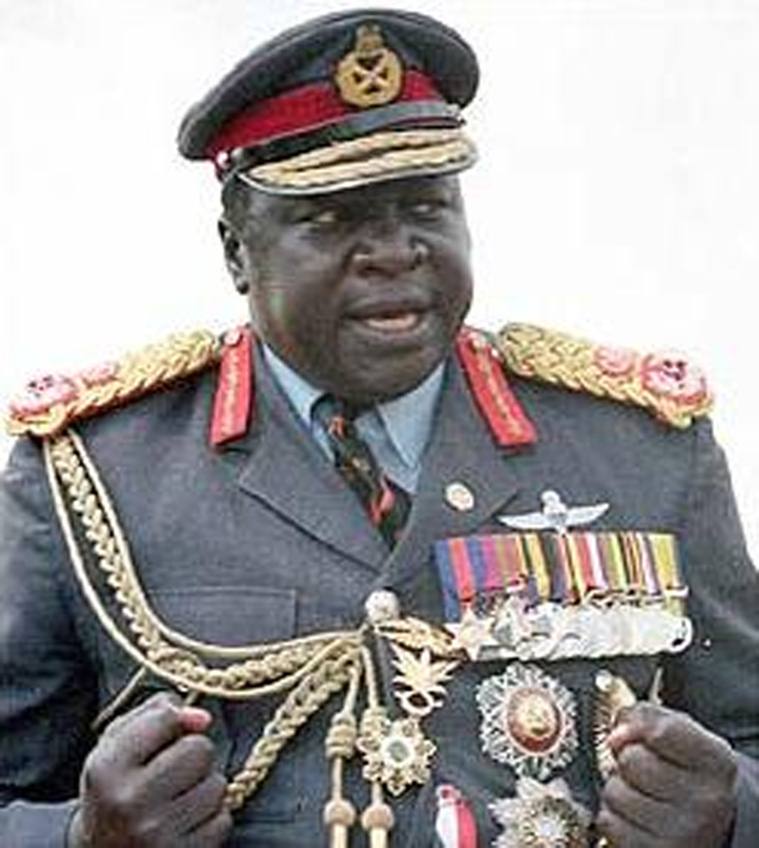 Idi Amin may forever be known as the man whose reign of terror in Uganda during the 1970s resulted in an astonishing number of deaths but before climbing to the top of the power equation in his country, Amin was a prominent boxer during his time serving in the British, and later the Ugandan Army. He held the title of Ugandan Light Heavyweight Champion between 1951 and 1960.
6. Romario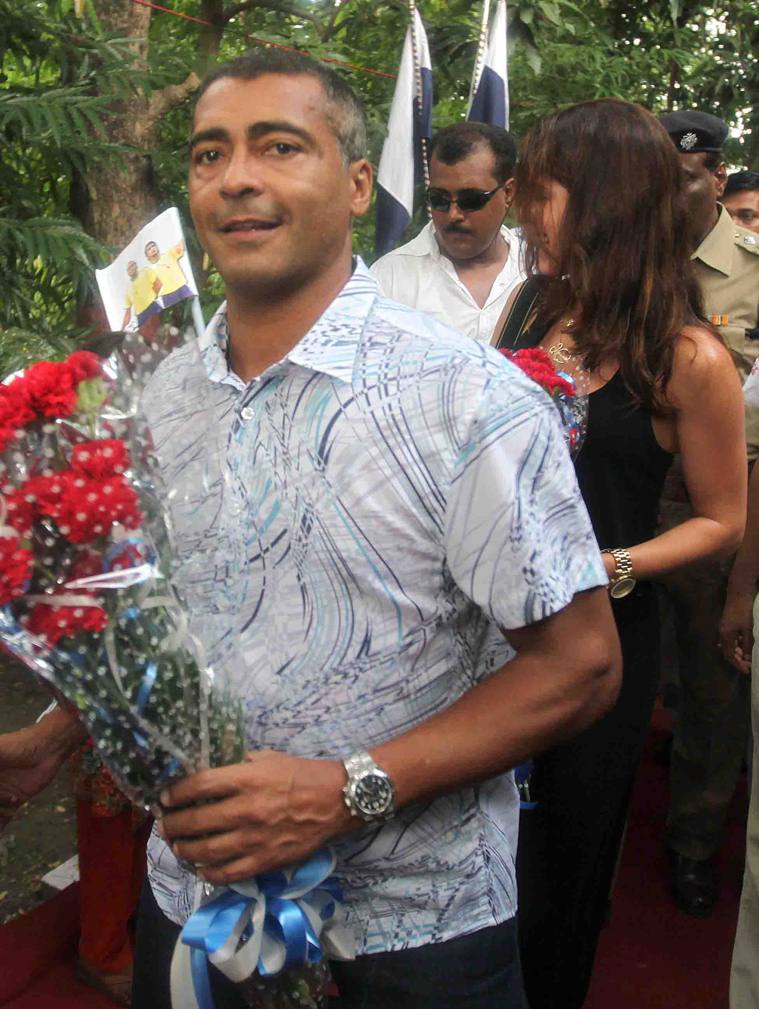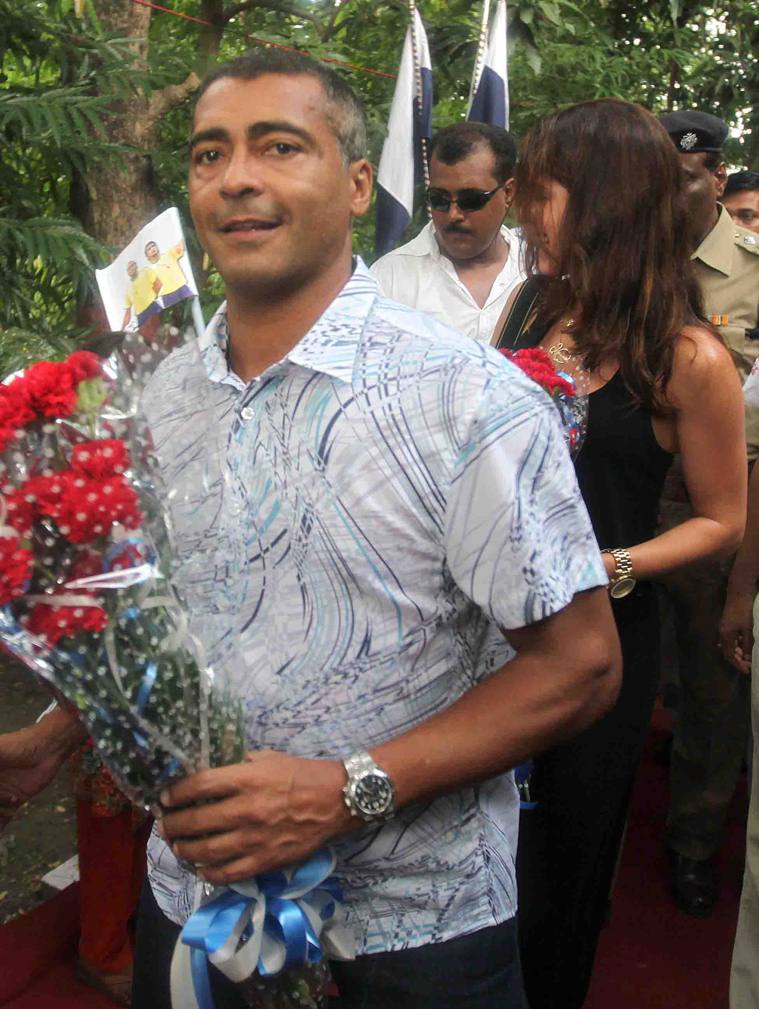 Romario was one of the central figures of Brazil's success at the 1994 FIFA World Cup. He ended his career as the third highest goalscorer for Brazil, only behind Pele and Ronaldo. Neymar has since overtaken him. He is currently a senator in Brazil and will run for the election as the governor of the state of Rio de Janeiro
7. Navjot Singh Sidhu
Sidhu's career in politics and television has somewhat overshadowed his cricketing career. He has over 50 Test caps for India and smashed four successive 50s in the 1987 World Cup. He was especially ruthless on spinners and the even the likes of Shane Warne have often been left licking their wounds after bowling to Sidhu. He joined the BJP in 2004 and successfully contested the General Elections from Amritsar. In 2017, he joined the Congress and currently serves as a Cabinet Minister for Captain Amrinder Singh's Punjab government.
8. Kamisese Mara
Kamisese Mara captained Fiji in New Zealand for two First-Class matches. He scored 64 runs and picked eight wickets. Considered the founding father of the country, Mara was the Prime Minister of Fiji between 1970 and 1992 and President of the country between 1993 and 2000.
9. Garry Kasparov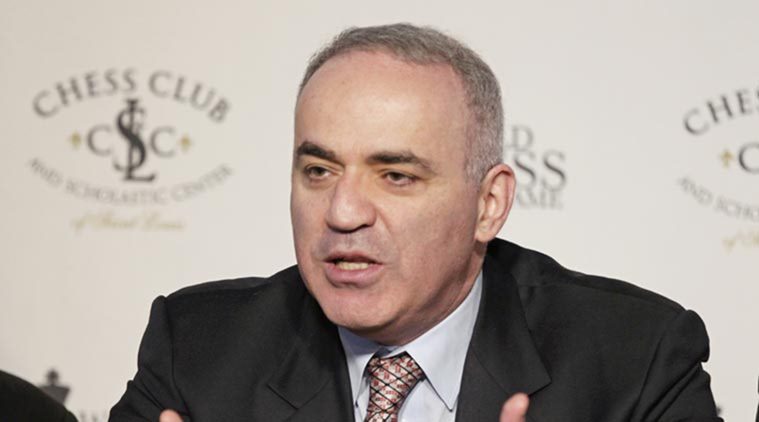 Considered by many as the greatest chess player of all-time, Russia's Garry Kasparov emerged as a prominent opponent of Vladimir Putin since his retirement in 2005. He had entered the Russia Presidential Race in 2007 as the candidate of the 'Other Russia' coalition, which has since been boycotted by mainstream Russian politicians. Kasparov has alleged harassment from Russian Secret Service since taking to politics and he had to finally give up on his presidential bid after being unable to rent a meeting hall where at least 500 of his supporters could assemble. His spokesperson blamed the Russian government for using pressure to deter anyone from renting a hall.



Pakistan Election 2018: EC rejects rigging allegations, says results being collected




Pakistan Elections 2018: Verdict Pakistan Army wanted — Imran Khan surges ahead
Source: Read Full Article