With the Committee of Administrators (CoA) insisting on the participation of all new entrants — primarily from the north-east — in the domestic cricket calendar, the forthcoming season will be diluted to a large extent.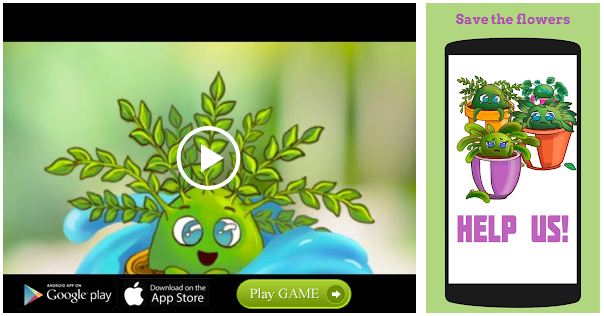 While announcing the largest pool of teams in the inter-State championships (37) — Ranji Trophy (first-class), Vijay Hazare Trophy (one-day) and Syed Mushtaq Ali Trophy (T20) — on Wednesday, the BCCI had no option but to compromise on scheduling and quality of competition.
Ranji format
The Ranji Trophy will see the existing 28 teams competing in a three-group Elite league while the Plate group will have the nine new teams. The top 18 teams, based on last year's performance, will be split into two groups of nine teams each, while the remaining 10 will be placed in Group C, just like the format in 2016-17.
However, with the CoA insisting on one team from the newbies featuring in the knock-outs, top five teams from the combined pool of 18 in Group A and B will make the cut. It could result in four teams from one of the two groups making it to the knock-outs, which could be unfair for teams in the other groups.
A few coaches and players revealed to
The Hindu
that the group composition — which is yet to be announced — will play a crucial role in determining the qualifiers.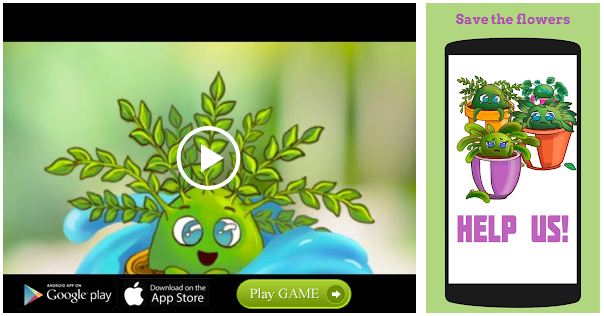 Ganguly's reaction
The calendar announced on Wednesday is vastly different from the one recommended by the BCCI technical committee in April. The committee chairman Sourav Ganguly confirmed to
The Hindu
he was not consulted before the calendar was tweaked.
"I wasn't consulted. (That) meeting had certain other decisions but I am happy to see north-eastern states included as we had suggested. I don't agree with Elite and Plate groups since the selectors don't give importance to Plate performances," said Ganguly.
The venues for the new teams will also be a big headache. It is understood that Sikkim and Arunachal Pradesh had told a recent meeting of the task force for new entrants that both the associations have only one ground between them. It will challenging for the BCCI to schedule their matches, or find alternate venues for all their matches, including age-group and women's fixtures.
Duleep Trophy in Chennai
The domestic season will have its earliest start, with the Duleep Trophy scheduled from August 17. While the BCCI announcement was vague, it is understood that it will continue to be a pink-ball, flood-lit affair and will be staged in Chennai. The players, the broadcaster and the fans will keep their fingers crossed for the tournament not to be washed out.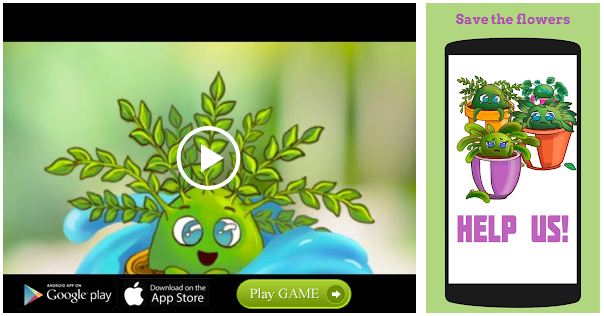 The mid-September start to the Vijay Hazare Trophy will also mean more than half the teams will be under-prepared because the monsoon will in their respective States will continue till the month-end.
Source: Read Full Article